---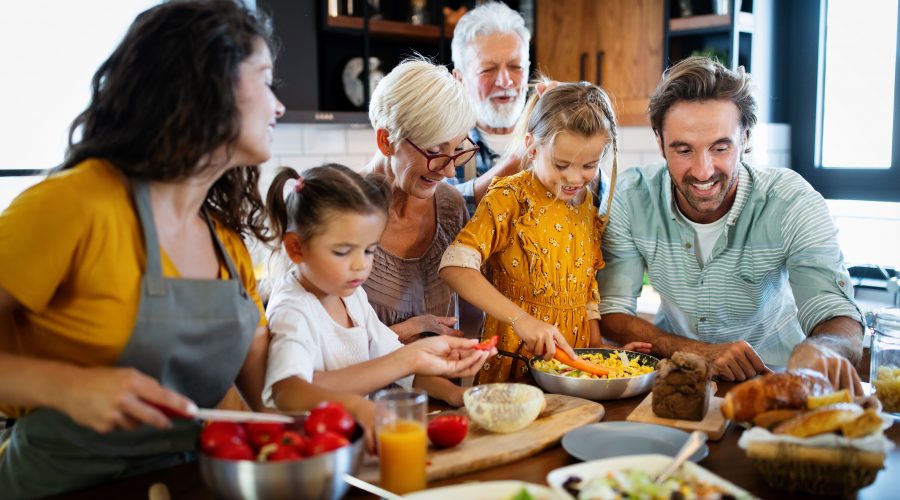 ---
Modern kitchens are more than just a place for cooking food. They are the heart of the house, and kitchens are often used as gathering places. That's why it's important to make sure that your kitchen is accessible to as many guests as possible. You want your kitchen to be spacious and user-friendly for those of all ages.
Accessibility Tips
Your goal when remodeling your kitchen for accessibility should be to make it easy, safe and enjoyable to use. For instance, consider lowering wall and floor cabinets to make them easier to access. You can also use pull-out drawers for spice racks, pots and cutting boards. You should also provide easy access to your oven, microwave and cabinets.
Clearing Floor Space
There should be at least a 30 x 48-inch area of clear floor space in front of your sink, stove, cooktop and refrigerator. This allows everyone to comfortably access the most important parts of your kitchen and allows enough space to turn around easily without bumping into nearby walls and cabinets. As a bonus, this is also enough space for more cooks to work at once.
Using Your Kitchen for Dining
If you plan to use your kitchen to entertain guests, then you need to plan the layout so that it's easy to serve and eat meals. For example, you can add a dining area or eat-in counter on your kitchen island. You can also consider installing a pullout tray under the countertop or adding a hinged extension leaf on your island. A small wheeled cart is also a great option.
At DreamMaker Bath & Kitchen, we believe in providing superior service to our customers and to our community. Find a location near you to learn more about our services and products, or to schedule a consultation.