---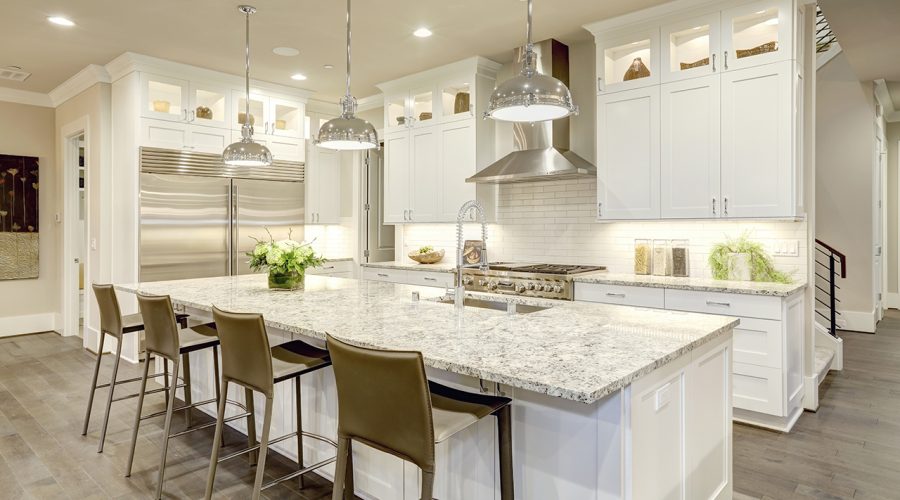 ---
As a full-service interior remodeler, DreamMaker Bath & Kitchen is your one-stop shop for all your interior remodeling needs. Our remodeling professionals have years of experience and can address all your remodeling wants and needs. Remodeling can be an overwhelming process but DreamMaker Bath & Kitchen simplifies the remodeling process for you.
Why Work With Our Remodeling Professionals?
Working with a contractor is one thing, but working with a remodeling professional that can provide everything you need is another. Our distinctive, full-service remodeling approach focuses on serving our clients from design through installation. With a dedication to superior craftsmanship and ethical excellence, our specialists are committed to delivering a design that meets your specific needs, while communicating consistently throughout the entire process.
Looking to breathe new life into your kitchen? Interested in shower-to-tub conversions? DreamMaker Bath & Kitchen is committed to your satisfaction, so you can count on us to deliver industry-leading design and remodeling services for any project.
At DreamMaker, we understand the importance of clear communication, so you can expect to hear from us frequently. Our remodeling professionals will complete your project in the most efficient manner possible, keeping disruptions to your day-to-day life to a minimum.
Enhancing Lives. Improving Homes.®
Learn more about what it means to work with a full-service remodeler.