---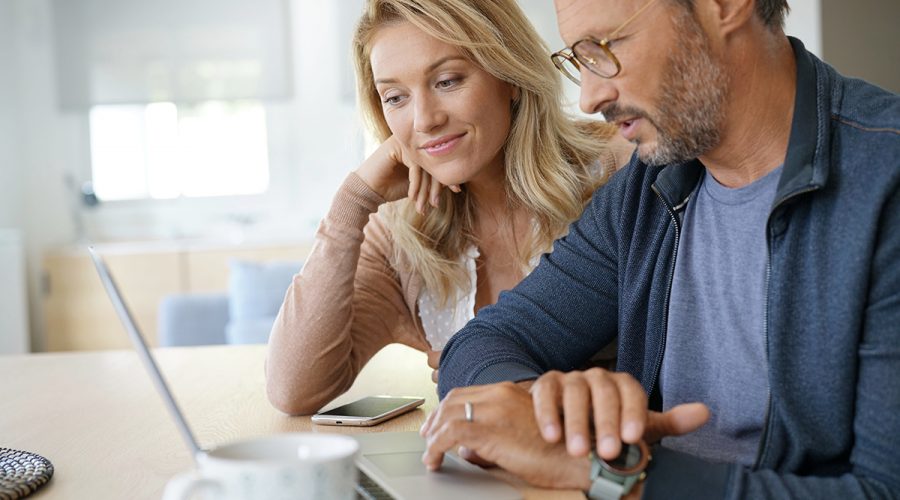 ---
For homeowners, the challenge in home remodeling comes not from the work itself, but the preparation and planning. This includes looking for a competent home remodeling company that will provide excellent assistance and quality service from start to finish. Here are some tips on finding a remodeler that perfectly suits your needs.
Choose a Company That You Connect With
Home improvement projects are important projects that usually require significant time and effort to be completed. This is why you should choose a contractor that you can feel comfortable working with for quite some time and one that you can trust with your investment.
Select a Company That Listens to Your Needs
A good home improvement contractor is one that sits down with you to listen to your goals and needs, and work with you to recommend and develop the best solution to meet your specific requirements.
Ask About Their License and Insurance
Ask for proof of licenses and certifications to ensure that any companies you look into have the permits required to operate a business and offer contracting services. You should also find out if they are fully insured.
Observe How Reliable They Are From Start to Finish
Does the contractor or a representative come on time for meetings? Does the remodeling company delegate a project manager who is available whenever you need to ask or say something? There are various ways a contractor could show that they are reliable, but the key is consistency.
Ask If They Have Already Done Projects Like Yours
As you meet with the contractor and discuss your home improvement goals, make it a point to ask if they've already handled a project similar to yours. If possible, have them show you photos.
Find Out If They Stand Behind Their Work
A contractor who is confident about their work and service is likely to offer comprehensive and competitive guarantees. Ask about it during your initial meeting.
Discover What DreamMaker Bath & Kitchen Can Do for You
If you're on the hunt for a reliable local kitchen, bathroom, or other interior remodeler look no further – DreamMaker Bath & Kitchen is the name you can trust to make your remodeling dreams a reality.