---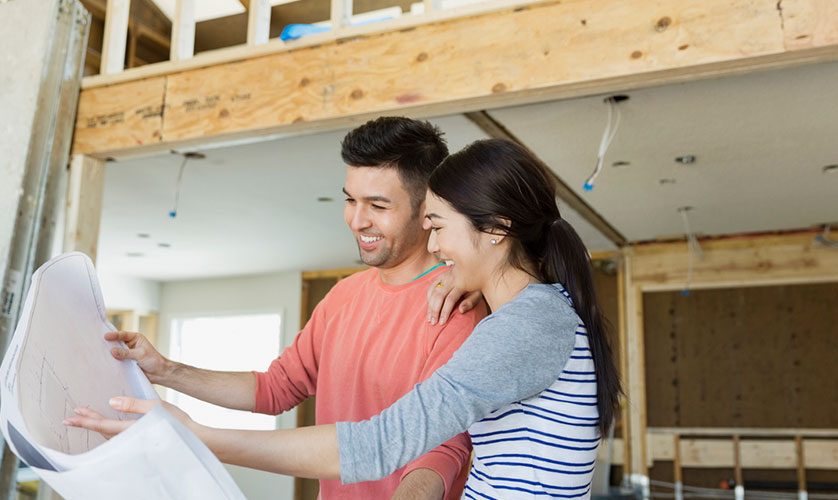 ---
Structural renovations are a type of home improvement project that involves significant changes to the foundational or load-bearing elements of a building. A premier general contractor shares more information about it in this post.
How Do Structural Renovations Differ From Cosmetic Changes?
Cosmetic changes primarily focus on improving the aesthetics and surface-level aspects of a space. A home remodeler may paint walls, install new fixtures, replace countertops or update flooring in this kind of renovation. While cosmetic changes enhance a room's appearance and functionality, they don't fundamentally alter the structural integrity of a building.
That said, structural renovations involve modifications to the building's core components, which are essential for its stability and safety. These changes require a more in-depth understanding of architectural and engineering principles as they directly impact the structural soundness of the property.
What Are the Examples of Structural Renovations?
Structural renovations encompass a wide range of modifications that impact a building's core elements. Examples include the following:
Foundation Repair: Addressing issues like cracks, settling or water damage to the foundation ensures the building's stability.
Load-Bearing Wall Alterations: Modifying or removing walls that support the weight of the structure can be done to create an open-concept layout.
Roof and Floor System Upgrades: Reinforcing or replacing roof trusses, joists or subfloors improve structural integrity.
Window and Door Relocation: Altering the placement of windows and doors may necessitate adjustments to the structural framing.
Supporting Structural Additions: Adding new rooms, floors or extensions to an existing structure requires careful consideration of the supporting framework.
When Do You Need Structural Renovations?
Structural renovations are necessary under various circumstances, including:
Safety Concerns: If your home has structural issues like sagging floors, cracked walls or unstable foundations, addressing these problems is crucial for your safety.
Layout Changes: If you wish to reconfigure your living spaces by removing walls to create an open floor plan, structural alterations are necessary.
Space Additions: Expanding your home by adding extra rooms, stories or extensions requires structural adjustments to accommodate the increased load and maintain stability.
Building Code Compliance: A professional home renovator can bring an older property up to code by performing structural updates that meet the current safety and regulatory standards.
Let's Start a Conversation!
If you're considering a structural renovation, DreamMaker Bath & Kitchen of Ogden is here to assist you throughout the process. We serve homeowners in West Point, West Haven, Pleasant View, Farr West, Tooele, Woods Cross, Washington Terrace and surrounding areas. Send us a message or call (801) 614-7263 to get started.