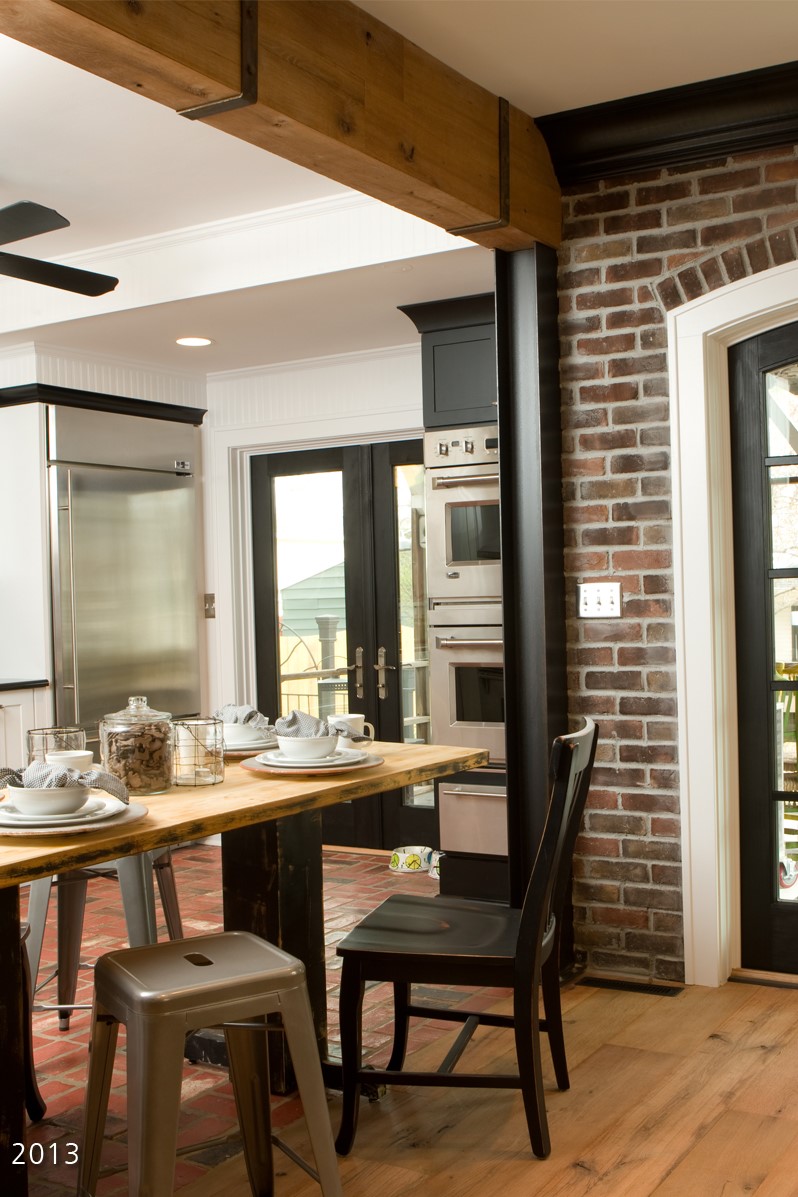 In Person & Virtual Seminar! Secrets to Remodeling Your Kitchen or Bathroom

1523 E Skyline Dr. Suite A, Ogden, UT, 84405

03/25/2021

| 06:00 PM - 07:00 PM
Why Remodel, Learn more on these Topics?
What are the Different Levels of Remodeling, Budgeting and Timing of those levels of remodeling; Steps of the Remodeling Process; Todays Trends
Join us to get answers to all of your remodeling questions! Click here to register and a zoom link will be sent!
Design Your Space With the Help of Our Experts.