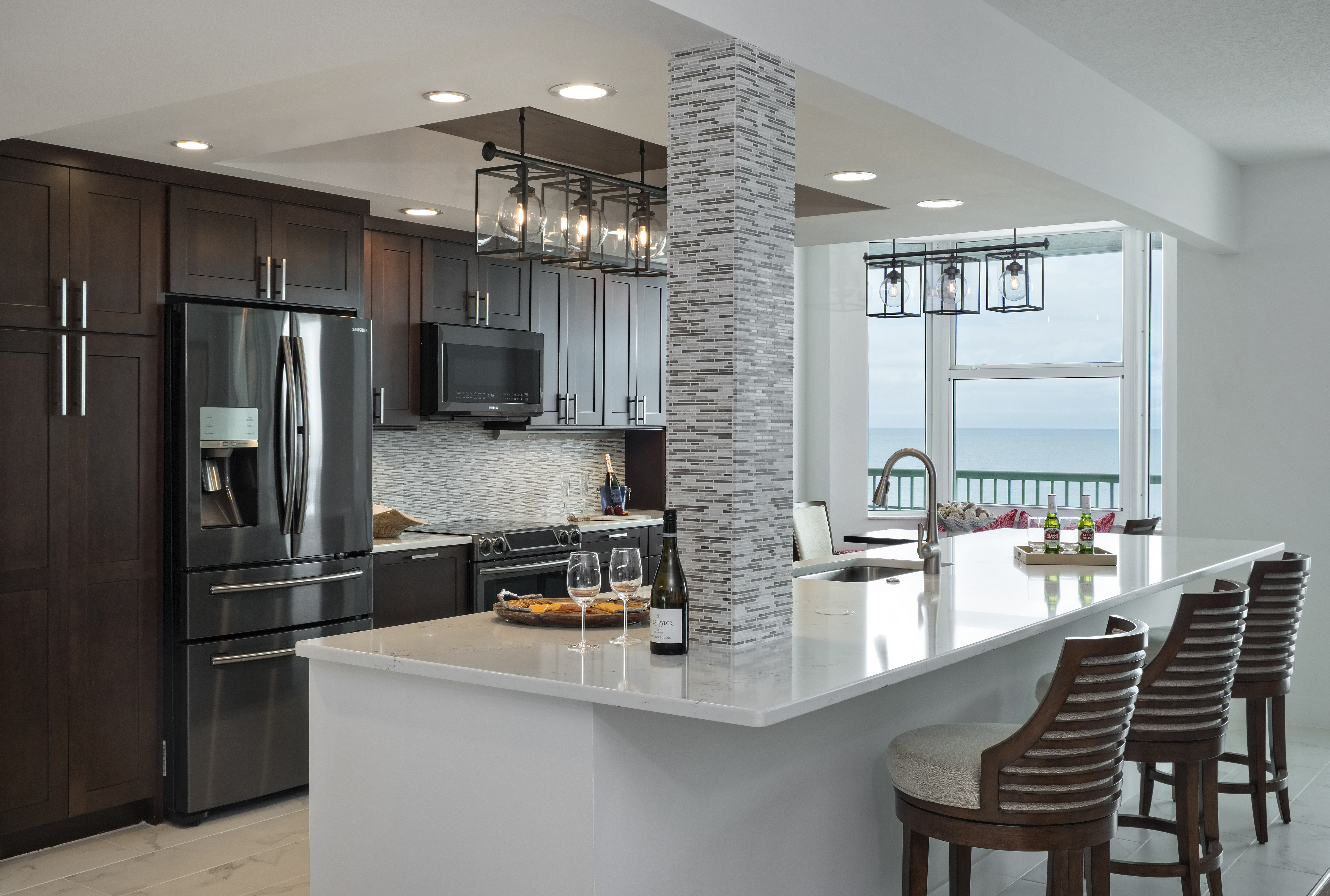 Seminar – 10 Remodeling Mistakes (And How to Avoid Them)

1523 E. Skyline Dr., South Ogden, UT, 84405

05/04/2023

| 06:30 PM - 07:30 PM
If you are thinking about remodeling in the near future but are hesitant because of the unknowns involved in home renovation, this seminar is for you.  Join us as we discuss 10 of the most common mistakes made by homeowners when undergoing a home renovation project.  Whether you are going to tackle the project by yourself or whether you are going to hire a remodeling firm to complete the renovation for you – you will walk away with new knowledge and ideas on what to do, or not do, when it comes to remodeling your home.
Design Your Space With the Help of Our Experts.
"*" indicates required fields