---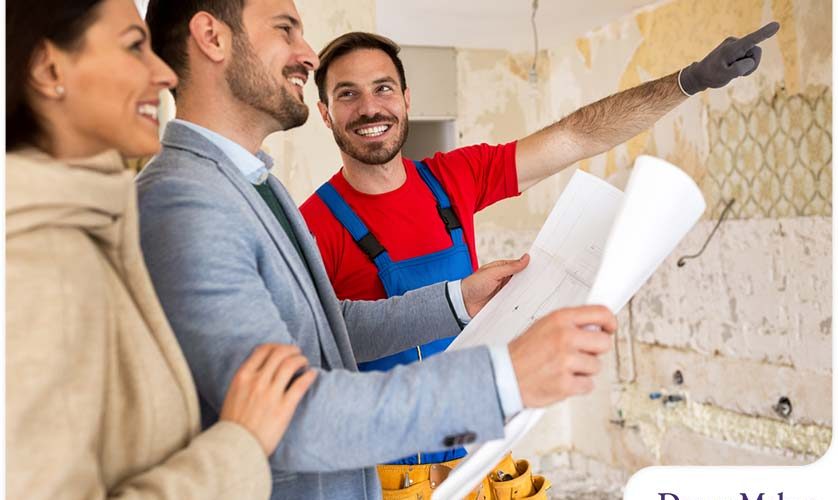 ---
A successful remodel can significantly improve your living space, but the process can also be filled with potential pitfalls and delays. As a homeowner, it's natural to be concerned about different factors that can impact the completion of your project. In this blog post, DreamMaker Bath & Kitchen of Ogden explores some common causes of remodeling delays and provides valuable insights to help you better understand what to expect during the process.
Inaccurate Estimates and Budgeting
Two of the leading causes of remodeling delays are inaccurate estimates and poor budgeting. For example, if your overall kitchen or bathroom cost is underestimated, you might need additional time to secure more funds or adjust the project's scope, leading to delays. To avoid these issues, work with an experienced professional who can provide an accurate bathroom or kitchen estimate and help you set a realistic budget.
Permit and Inspection Delays
Permits and inspections are necessary for most remodeling projects to ensure safety and compliance with local building codes. However, obtaining permits and scheduling inspections can sometimes cause delays, especially during busy periods or when dealing with complex projects. To minimize these delays, start the permitting process immediately and maintain open communication with your contractor and local authorities.
Material Shortages and Shipping Delays
These issues can arise due to market fluctuations, natural disasters or transportation problems. To avoid material-related delays, work closely with your contractor to plan for any potential shortages and order materials in advance.
Unreliable Contractors and Subcontractors
When searching for a general contractor near me, it's crucial to find a reliable and trustworthy professional. Unreliable contractors and subcontractors can cause delays with poor scheduling, mismanagement of resources or subpar work quality. To choose the right contractor, ask for recommendations from friends and family, read online reviews, and request references.
Let's Start a Conversation!
Understanding the various factors that can cause remodeling delays is essential for managing your project effectively. Accurate estimates, proper planning and open communication can help minimize these delays and ensure a successful remodel. If you're looking for a reliable general contractor in Ogden, Roy, Hooper, Clinton, Sunset, Clearfield or other nearby areas, the experts at DreamMaker Bath & Kitchen of Ogden can help. To get started, call us at (801) 614-7263 or complete our contact form.