---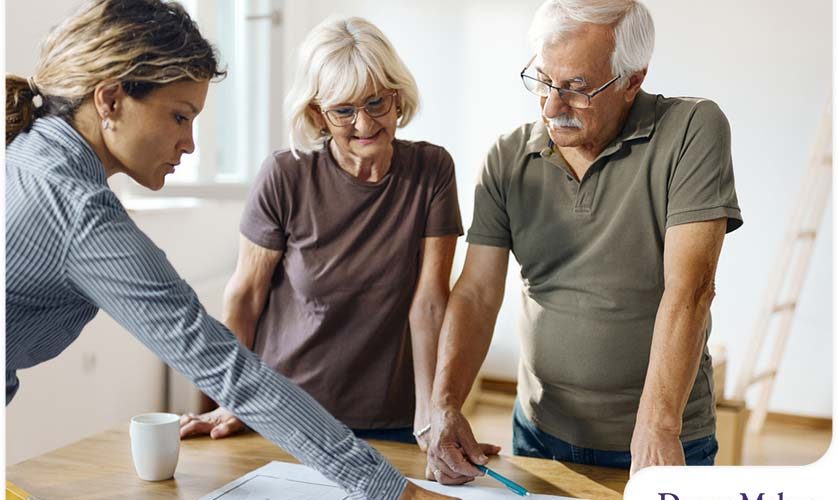 ---
As an empty nester, you may feel a bit lost with all your free time and extra space. Having a home remodeler transform your home into something that better suits your needs can be a great way to use this newfound freedom. Whether for hosting guests or building more room for yourself, renowned renovator DreamMaker Bath & Kitchen of Ogden will help transform your home after your children leave.
Make Room for Your Guests
If you are having guests around, you have to make sure your home can accommodate them. You can add seating areas in living rooms or patios outside. Consider redesign bedrooms to have multiple beds, especially when guests have to stay for the night. The refurbished rooms are also favorable whenever your grown-up children visit during the holidays.
Boost Your Home's Accessibility
It's never too early to plan an accessible remodeling project, which involves incorporating features to your home that will promote safety and independence. Getting a curbless shower, adding handrails to your shower or redesigning a room's layout to make it easier to maneuver around help ensure safety and comfort as you age.
Redesign Your Kids' Bedrooms to Better Meet Your Needs
If you are no longer using those extra bedrooms intended for children who are grown up, why not repurpose them? You can turn these bedrooms into offices or libraries to suit your current lifestyle. You could also create more space just for yourself by turning them into hobby rooms or crafting spaces where you can spend quality time alone working on projects that bring you joy.
Let's Start a Conversation!
As an expert general contractor, DreamMaker Bath & Kitchen of Ogden can help you with various aspects of your home remodeling project, from design to construction and everything else in between. We proudly serve homeowners in West Point, West Haven, Pleasant View, Farr West and Mount Olympus. Call us today at (801) 614-7263, or fill out this contact form for a free consultation!