---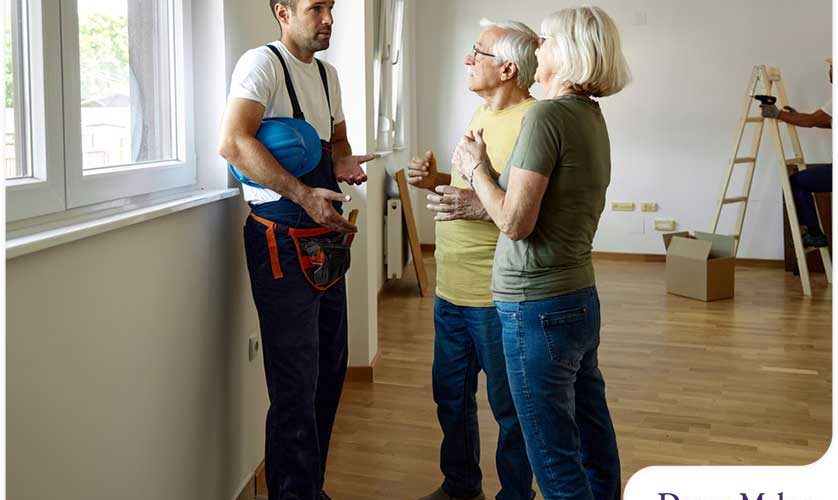 ---
Remodeling your home can be an exciting project, but it's important to decide whether you want to do a full remodel or complete the work in stages. In this post, DreamMaker Bath & Kitchen of Ogden, a reputable home remodeler in your area, discusses when to remodel entirely or in phases.
Reasons to Have Whole-Home Remodeling
Get Everything Done at Once – If you choose to do a whole home remodel, there will be no delays between phases. If something goes wrong during construction, you can address it quickly before constructing the next stages.
Cost and Time Savings – Another advantage is cost savings since most contractors offer discounts for larger projects than individual ones. Full remodels save time since you won't have extra labor costs associated with starting up each new phase separately, as would happen if you completed the work in stages over time.
Better Quality of Workmanship – Doing a whole-home remodel may also result in better workmanship quality since all workers involved will have more experience working together. When you have different general contractors working on various stages simultaneously, you may have to work on communication or a lack of familiarity with certain aspects of construction, like plumbing or electrical wiring.
Reasons to Remodel in Stages
Customize The Design – You can customize what you want out of each phase rather than being limited by budget constraints when you do an entire home makeover.
Spread Cost Over Time – Remodeling in stages with your general contractor allows you to spread out the project's cost over time. Doing this helps you better manage your budget and avoid any large upfront costs that may come with a whole-home remodel.
Adjust To Changing Needs – This approach allows you to make changes as needed or desired during each phase. Instead of being locked into your preliminary design choice before construction, you can adjust it to your changing needs by the scheduled remodeling period.
DreamMaker Bath & Kitchen of Ogden is a renowned home renovator with decades of experience and knowledge renovating homes in your area. We offer a free in-home consultation to discuss your needs and ideas. Contact us at (801) 614-7263 or fill out this contact form to get an estimate. We proudly serve homes in Murray, Cottonwood, Cottonwood West, Cottonwood Heights and Midvale.