---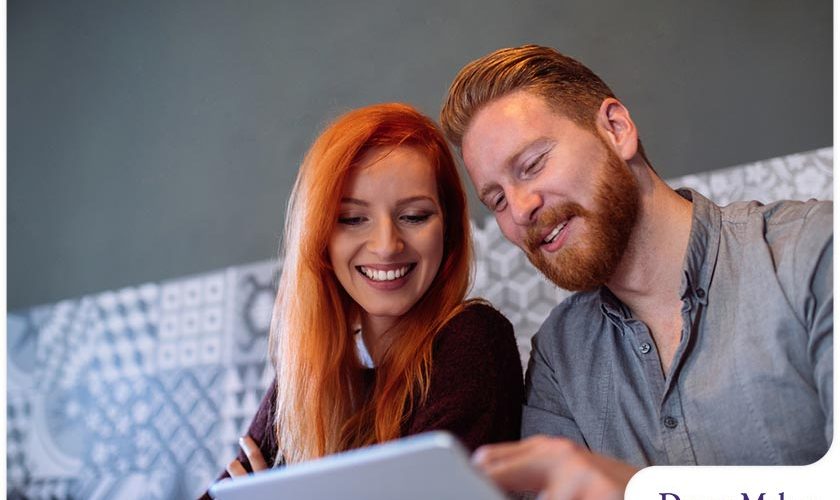 ---
One of the most significant home improvement projects you can do is a kitchen remodel. Generally, this type of remodeling takes time, money, and effort. It's common for people to get stuck at the very start of planning for a kitchen remodel since not everyone has knowledge or experience in home design.
Fortunately, you can find the inspiration you need to build the kitchen of your dreams by looking at several sources and references.
In this article, kitchen renovation company DreamMaker Bath & Kitchen of Ogden shares different ways you can find inspiration for your kitchen remodel.
Visit Your Friends' and Neighbors' Homes
Nothing surpasses a vivid, firsthand experience for inspiring any kind of project. You may quickly get the insight you need for a design that suits your preferences by thinking back on the most memorable kitchen layouts you've seen. Figure out the elements you want and don't want for your project by visiting homes and other properties and taking a gander at their kitchen spaces. Of course, you can always ask the homeowner for practical advice as well, and you will be able to learn a few things about what makes their design work well.
Read Printed and Online References
Before the internet and social media, kitchen remodel and home improvement magazines were the main source of inspiration for homeowners. These were widely used as references when people wanted to update their homes. Although they're no longer as popular today, magazines remain a reliable source of information for various home improvements. Many of them have print and digital versions, so you can access their content any way you want.
If you want a more convenient and modern approach to finding kitchen design ideas, you can also check websites dedicated specifically to home improvement. These sites offer helpful advice and informative content through different platforms. For example, Houzz is one of the best websites that guide different types of home improvement projects. It has articles filled with useful info and is frequented by homeowners and industry professionals. What makes online sources better than printed media today is that they can be easily saved and accessed on most smartphones, making them easier to organize and use on the fly.
Let's Start a Conversation!
DreamMaker Bath & Kitchen of Ogden is a home remodel expert that provides high-quality services to its clients. We have the skills and experience to help you achieve the kitchen of your dreams. As proof of our dedication to excellent services, you can look at our reviews and other credentials to see the level of satisfaction we can provide through our workmanship.
To learn more about our services, fill out our contact form or call us at (801) 614-7263. We serve clients in North Ogden, Plain City, West Haven, Eden, Morgan, and the surrounding areas.