---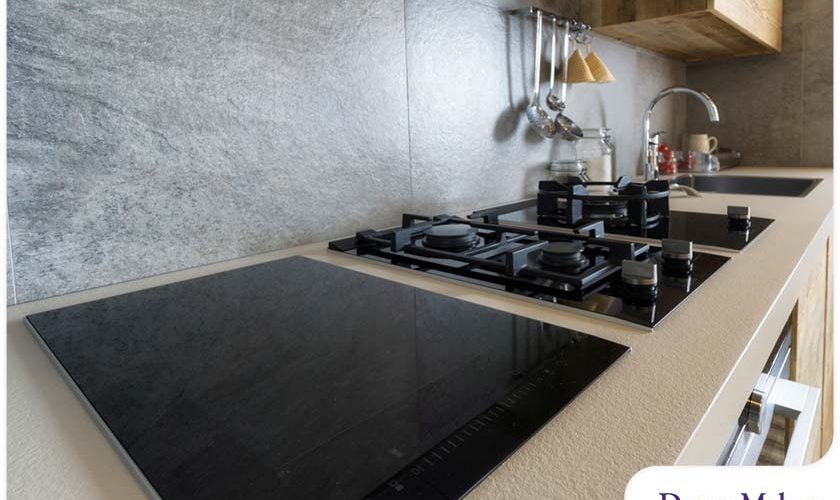 ---
The events over the past few years had a significant impact on public and personal health. As a result, people are now more keen on incorporating safety and wellness into their lifestyles and homes. If you take a quick look at the latest home designs, several features take inspiration from safety and wellness trends.
In this post, a trusted home remodeler near me shares four ideas on including safety and wellness trends in your home design.
Smart Home Technology
Smart home technology is utilized in various aspects, including home security. You'll find it incorporated into front entryways, garage doors, kitchens, and bathrooms. Air and water filtration also benefit from this technology.
A smart thermostat for your HVAC system is one of the simplest and most effective additions to invest in. It regulates temperature and air quality in your home all year round for comfort. Voice-activated lighting systems are also practical, especially if you have an older family member.
Bathroom Safety Design
People of various ages utilize technology in different ways. For elders, technology has helped them create safer and more accessible homes. In the bathroom, you can install voice-controlled shower and bath systems. A virtual assistant like Alexa can assist an older family member in filling the tub or turning on the shower without having to lean over and risk falling. Other advanced features that accessible remodeling experts recommend are antibacterial lighting, touchless faucets and soap dispensers, and foldable shower chairs.
Kitchen Safety Design
Some smart appliances can detect if you have left a burner on and allow you to turn it off remotely. Smart ventilation hoods that remove smoke and gas make the kitchen safer when used with induction cooktops. Smart faucets are also an excellent addition to kitchens because they do not require knobs or levers. This minimizes the risk of foodborne illnesses.
Outdoor Living Areas
Many people want the option to enjoy the outdoors while in the comforts of their homes. If this sounds appealing, consider outdoor living projects like patio or deck construction. Add an outdoor kitchen and plenty of seating to share the space with guests or visiting family members. These activities promote pleasure and health while allowing you to spend more time outdoors with your loved ones.
Let's Start a Conversation!
DreamMaker Bath & Kitchen of Ogden is ready to partner with you to design the kitchen that will give your home added functionality and character. Whatever vision you have for your kitchen remodel, we will work hard to get you the the result that live up to your expectations. For a kitchen quote, call us at (801) 614-7263. You can also fill out our contact form to schedule an appointment. We serve homeowners in North Ogden, South Ogden, Ogden, Eden, Huntsville, Mountain Green, and the surrounding areas.