---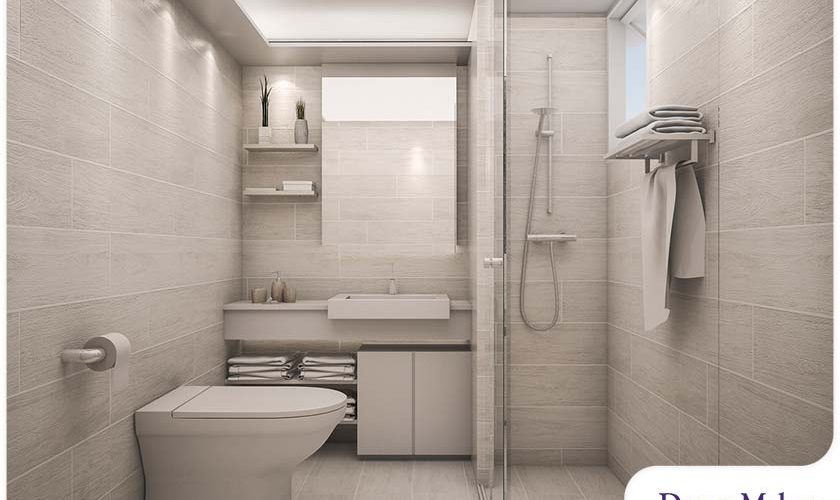 ---
A wet room is a bathroom that contains a shower with no threshold, its main distinction from traditional bathroom designs. It can withstand constant moisture and humidity and is completely waterproof. It's stylish and versatile, with features that enhance the bathroom experience while ensuring your and your loved ones' safety and convenience.
To discuss why a wet room is worth considering for your next bathroom renovation project, DreamMaker Bath & Kitchen of Ogden discusses some of its benefits in this post.
Easier Cleaning and Maintenance
A wet room has fewer lines, making maintenance and cleaning easier. Keeping standard bathrooms clean can be challenging due to the shower enclosures and bathtubs. A wet room reduces the effort required to keep your bathroom clean, allowing you to spend more time relaxing in your luxurious shower.
Stylish Design
An attractive wet room can enhance an otherwise ordinary home. Many homeowners have converted their traditional bathrooms into stylish wet rooms, which offer a better design and more contemporary feel. Wet rooms have a luxurious shower area, and floor tiles that flow up to the walls add a European touch.
Increased Home Value
Your property can benefit from a wet room. In a traditional bathroom, water can leak into places it shouldn't, and moisture buildup can dampen the walls for an extended period. In a wet room, water flows toward a central drain, containing moisture within the sealed walls. This can make your home appealing to homebuyers when it's time to sell. Bathroom remodel experts estimate that adding a wet room to your property will increase its value by 2.88%.
Suitability for Small Bathroom Spaces
You'll enjoy more space in your bathroom if you opt for a wet room. This design makes the bathroom look bigger because it frees up space by eliminating the bathtub and shower enclosure.
Accessibility
For older family members or loved ones with limited mobility, the simplest of tasks — such as taking a shower — can become laborious and time-consuming. Fortunately, bath time can be safer and simpler in a wet room. Because the shower is at the same level as the rest of the bathroom, there's no need to step over to access the bathtub or shower. This is a more straightforward layout that will make your bathroom easier to navigate.
Let's Start a Conversation!
DreamMaker Bath & Kitchen of Ogden helps you manage not only your bathroom renovation project but also other types of home improvements. We offer our expertise in different kinds of home remodeling including accessible remodeling. Call us at (801) 614-7263 or fill out our contact form to schedule a consultation. We serve clients in North Ogden, Plain City, West Point, West Haven, Pleasant View, and other nearby areas.