---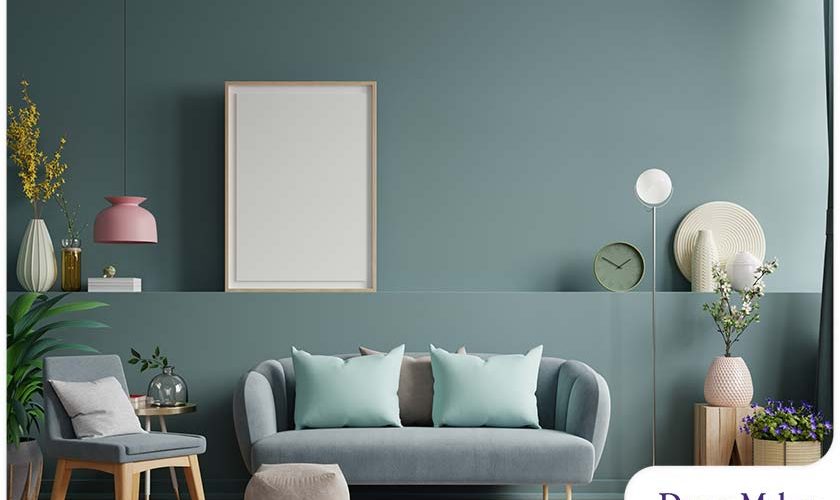 ---
When it comes to interior remodeling, you can start with a particular color that catches your attention. They may be through an appliance or furniture, and if they share the same color, you now have a base to build a palette around it. And when you establish a color scheme, it becomes easier to decorate your home!
Finding the ideal colors for your interiors doesn't have to be difficult if you know where to look. DreamMaker Bath & Kitchen of Ogden shares how you can do this:
Choosing Your Interior Color Palette
One of the best ways to draw color inspiration for your interior design is to look through different magazines and catalogs. You can also look through retailer sites and paint brands online, as they'll show you many ways to use colors through many interior palettes. You can also apply a bit of color theory to get a good scheme that you can apply to your home interiors. Just make sure you learn the basic concepts so it's easy to understand how to create a color scheme that you can use.
You can also create a color scheme based on what you see right outside your home. Do you live near a body of water or have a landscape with a well-maintained flower garden? You can choose some of the colors you see for your interior home renovation inspiration. This helps bring in some outdoor elements to make your home design feel cozier and more inviting.
Other Color Tips to Consider
Get Inspired From Your Interior Pieces
If you have a colorful rug, patterned upholstery, or a large piece of artwork, you can use them as inspiration. Choose some of their complementary colors to create a color scheme to apply throughout your home. This makes it easier to turn an otherwise neutral wall or interior space into something appealing yet unique to your tastes and preferences.
Decorate Your Interiors From Dark to Light
A simple way to incorporate a color scheme without taking much risk in your interior space is by applying the colors vertically from dark to light. This means using the darker color values for your flooring, rugs, and carpets. The medium values can be used for the walls, cabinets, chairs, and bedding. As for light colors, they should be applied to the ceiling. Add complementary colors to the lighting fixtures as well.
Decorate Your Home With the Help of DreamMaker!
Working with a professional contractor can go a long way in achieving a successful home interior renovation. Call DreamMaker Bath & Kitchen of Ogden at (801) 614-7263 to discuss your next home remodel! You can also fill out our contact form to get in touch with our team of experienced remodelers. We serve homeowners in Plain City, West Point, West Haven, Pleasant View, and nearby communities.