---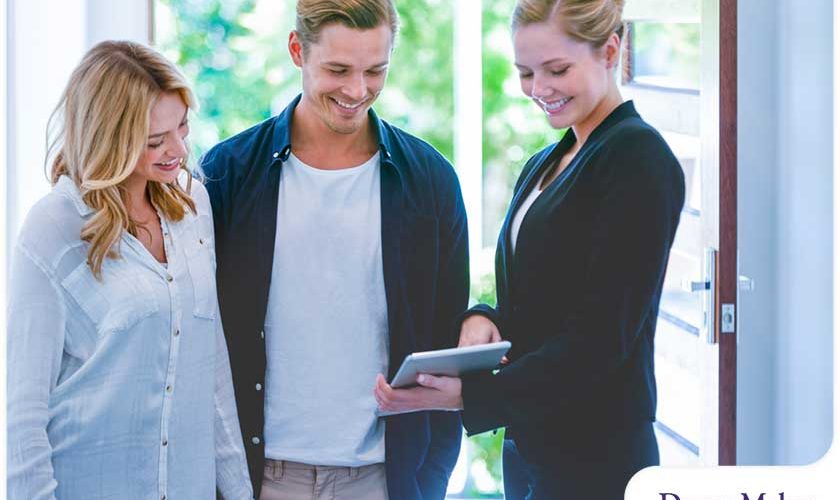 ---
A new home means a new space to play with – and that's pretty exciting. This begs the question whether you want to start living there before having any remodeling work done. Getting a bath or kitchen quote and jumpstarting a home renovation prior to moving has its own benefits, but so does waiting a few months. Here's how you can decide:
Put Off the Move If It's a Major Renovation
You will want to do some remodeling so you can transform your new place into your dream home. But the fact is that you don't have to watch that transformation happen in real-time, especially if your planned remodel covers multiple key areas. Moving into a new home is exciting, but does your excitement outweigh your comfort and convenience?
Request a bathroom estimate from your local remodeler and start the renovation before settling into your new place. Otherwise:
You'll be dealing with the mess, noise, and comings and goings of the crew, which are typical with home remodeling stuff. You'll soon find that it gets old very fast.
You'll have to make do without a functional kitchen, bathroom, or bedroom until the work involving those areas are complete.
You'll need to expect that the work might take longer. Since you're actually living in a construction zone, your remodeler will need to take extra precautions due to your presence. Delay that move until the renovations are done. It's not only convenient but also less stressful.
Move In If It's Just Small Updates
If what your new home needs needs are just a fresh coat of paint or simple repairs, it may be reasonable to move in before the planned remodel. Doing this will give you enough time to check your new home for any areas you want to improve in the future while identifying any original details you want to retain. By understanding the initial design, you'll be able to plan for updates that help increase functionality in your new home. Not only that, but it clues you in on whether more storage is needed.
Whether or not you've decided to remodel your home prior to the move, it pays to work with a renovation expert who'll respect your decision and remove any challenges related to remodeling your new-to-you home. A trustworthy remodeler isn't that hard to find. If you're in Weber County, the only name to call is DreamMaker Bath & Kitchen of Ogden.
Interior Home Renovation Done Right
Googling "trusted contractor near me" will point you to DreamMaker Bath & Kitchen of Ogden, and with good reason. We aim to deliver complete client satisfaction through quality design solutions and exceptional workmanship. Get started on your home remodel by calling us at (801) 614-7263 or filling out this contact form. You may also visit our design center, which is open every weekday. We serve homeowners in and around North Ogden, Plain City, West Point, West Haven, Pleasant View, and Farr West, UT.