---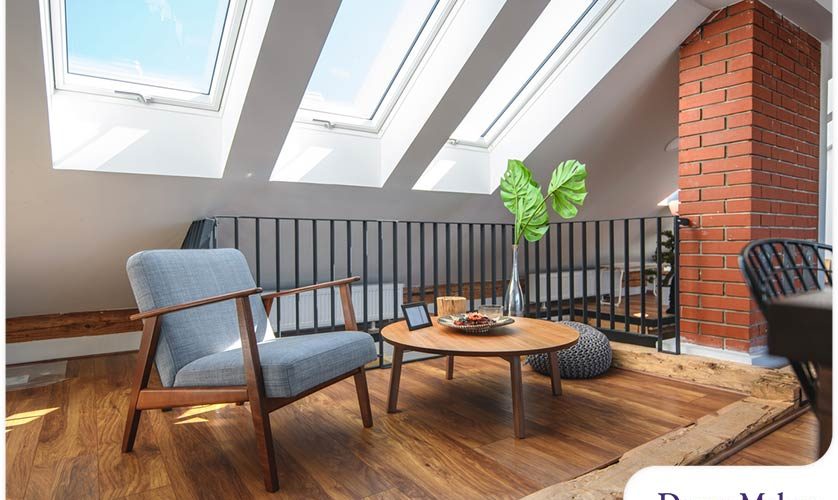 ---
An attic conversion is one of the best home remodeling projects you can tackle. It allows you to repurpose a dry, spacious, and quiet space and turn it into something functional, effectively adding to your home's square footage. Before you learn about the total home remodel cost involved in this project, you have to consider the dos and don'ts of planning for one. We highlight some of them here.
Do Consider the Local Building Codes
Learning about the local building codes is a crucial step to the success of your attic conversion. Before you even start with this project, having your home's foundation and framing inspected is imperative to ensure these are capable of supporting the extra load a finished attic will provide. Also, for an attic to be converted into a living space, it should at least have 70 square feet of floor space with a minimum width of seven feet. The finished attic must have a ceiling height of at least seven feet, which is enough for occupants to move around.
Don't Skimp on Storage
Every part of your attic can be used for storage. Consider space-saving solutions, such as storage cubes and perimeter drawers. If the space has spots that look out of place, such as a part of the chimney chute or pipe chase framing, you can use it for open shelving.
Do Use Bright Colors
The attic will look and feel confined, but not when you use the right combination of colors. Bright and vibrant hues can help create an illusion of space. Dark colors can be incorporated into the design, but don't go overboard with them. Utilize them to provide contrast or as an accent somewhere in the room. A trusted "general contractor near me" can be of great help in finding the best color palette for your attic conversion plan.
Don't Disregard the Potential of a Focal Point
A focal point is an interior element that draws the eye of a person to a specific location in a room. When planning an attic conversion, a variety of decorative items can be used for that particular purpose. It could be a big piece of artwork or furniture, or even an accent wall. Whatever you find interesting or appealing will help make the attic space look and feel a bit bigger than it actually is.
Let's Start a Conversation!
If you're looking for a professional contractor to help with your attic conversion needs, turn to DreamMaker Bath & Kitchen of St. Louis Park. We take a distinctive, full-service approach to each home remodeling project we work on. Call us at (952) 522-3008 for a complete and accurate kitchen or bathroom quote. We serve homeowners in Minneapolis, St. Louis Park and Robbinsdale, as well as the surrounding areas of Anoka, St. Paul, Adina, Dayton, Eden Prairie, Minnetonka, Bloomington, Eagan, and Golden Valley, Roseville, Vadnais Heights, Whitebear Lakes, Stillwater, Afton, and Sunfish Lake.