---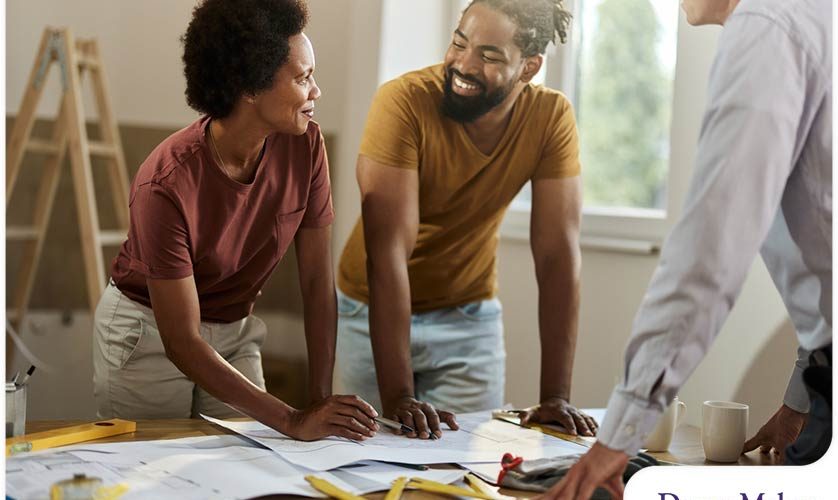 ---
Remodeling your home can be a great way to add value and create the living space of your dreams. However, keep in mind that remodeling isn't a one-size-fits-all approach. There are pros and cons to remodeling your entire home at once or tackling projects in stages. As a top home remodeler, we will discuss in this blog post the benefits of whole-house renovation and remodeling in phases.
Benefits of Remodeling Your Whole Home in One Go
Undertaking an entire home renovation all at once has several advantages over completing renovations piecemeal over time. For one thing, it eliminates any disruption that could occur if contractors had been coming back repeatedly. You only have them visit once, which makes things much smoother overall.
Additionally, when all work is done simultaneously, there won't be discrepancies between old materials and styles from different sections within the same room (as could happen when doing updates section by section). Depending on budget constraints and preferences, it's also worth noting that some individuals may prefer making fewer decisions along the way. Choosing everything up front allows them more control over the final results compared with changing plans halfway through!
Lastly, costs associated with labor scheduling, material orders, and other details will be easier to manage. Doing larger jobs upfront saves money since home renovators can remove overhead expenses associated with multiple visits versus just one extensive job visit on-site.
Benefits of Remodeling in Stages
As outlined above, taking on an entire project simultaneously has its advantages. However, small projects make financial sense if tackled bit by bit. As long as you budget properly per project, you can still achieve your desired end goals.
Another advantage to remodeling in stages is that it can be more convenient for homeowners who have limited time or resources to dedicate. It can also be easier to get used to the changes one section at a time than all at once. If something goes wrong along the way, then only part of the house needs reworking instead of having an entire project start from scratch. Tackling projects one at a time does make it easier for general contractors.
Let's Start a Conversation!
Whether you choose to renovate your home all at once or in stages, rest assured that DreamMaker Bath & Kitchen of St. Louis Park is here to help. Our team is determined to create the perfect living space for your family's needs. Contact us for a free consultation at (952) 522-3008! We serve the communities in and around Minnesota, including Dayton, Eden Prairie, Minnetonka, Bloomington, and more.