---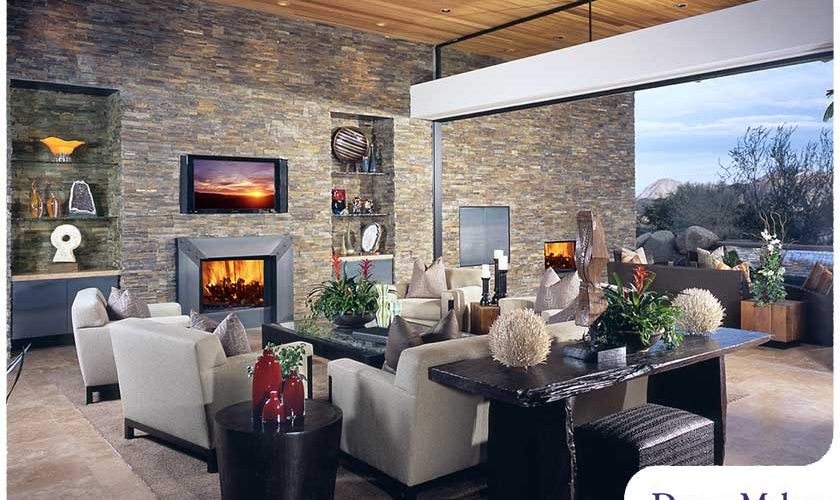 ---
Most homeowners love spending time in their outdoor spaces. However, in many parts of the country, outdoor activities need to be moved back inside once the temperatures drop and the weather begins to feel frosty. The good news is that there are a variety of ways you can design an outdoor space perfect for all seasons.
A reputable home renovator shares some tips here.
Build an Outdoor Space With a Roof
In the Northwest and anywhere else with a rainfall season, planning an outdoor space is never complete without some sort of a cover, like a roof. Work with a designer or builder to determine a spot that makes sense to shelter from the elements and can be closed in on at least one side.
Use a Space You Already Have to Your Advantage
If you have an existing deck or porch, do not hesitate to utilize them as the foundation of your outdoor living space. You might not have the sufficient square footage for a full outdoor room, but a covered porch can go a long way. A heater is an easy addition, with plenty of space still left for people to comfortably sit and walk.
Connect Your Kitchen to the Outdoors
Doubling your kitchen space might seem excessive at first, but it is a great option for some families. With the help of an experienced home remodeler, you can build a full outdoor kitchen, which is a popular upgrade in properties with larger backyards. It is also ideal for entertaining guests during the summer months. For a smaller outdoor kitchen, a covered area right off the side of your indoor kitchen can be a great solution. A grill that is tucked near your home still allows you to delight in dining outside while remaining protected from the elements.
Do Not Forget About the Lighting
Lighting in outdoor areas is transformative. A space can go from dim and uninviting to eye-catching and cozy with the right lighting. You can choose to install light fixtures along the pathways or illuminate a tall, overarching tree in your backyard. Either way, having a well-arranged landscape lighting layout not only makes your outdoor space welcoming when you are spending time in it, but it also brings your outdoors to life as you gaze at them from the inside.
Let's Start a Conversation!
Create the perfect all-season outdoor living space with a home remodeler near me, DreamMaker Bath & Kitchen of St. Louis Park. Our team of design-build professionals is ready to elevate the beauty, functionality, and comfort of your home. Just contact (952) 522-3008 or fill out our convenient online form to schedule an appointment with a design professional. We work with the residents of Minneapolis, St. Louis Park, Anoka, St. Paul, and other nearby areas.