---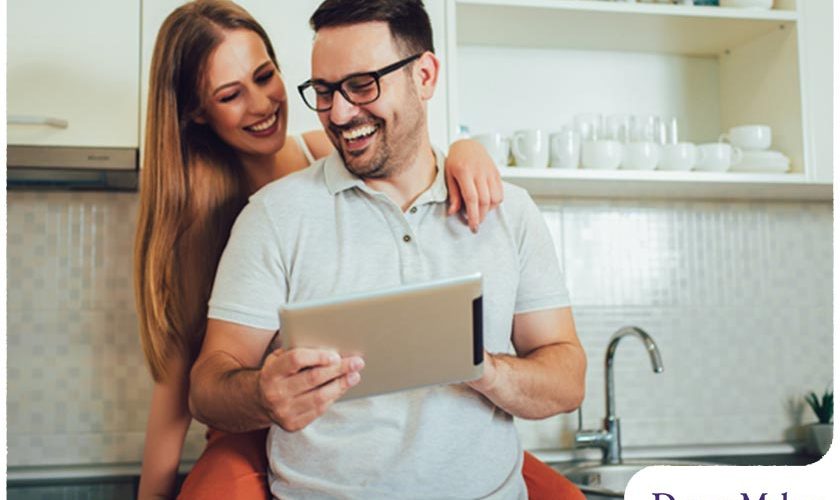 ---
When it is time to spruce up your kitchen with a new look, finding the styles, colors, or textures that resonate with you can be a bit of a challenge. But with some inspiration — and help from a qualified design professional — you can improve the aesthetics of your space in no time.
DreamMaker Bath & Kitchen of St. Louis Park reveals some of the best places to find inspiration for your kitchen renovation.
Other People's Homes
Perhaps the simplest way to find ideas for your kitchen remodeling project is to visit the recently updated homes of your family, friends, and neighbors. This will give you a first-hand look at how specific features work. Plus, you can directly ask for advice on how to achieve similar results. Your trusted individuals can also give you the lowdown on the renovation procedure, not to mention offer recommendations for contractors that completed the work.
Remodeling Magazines
Before the internet took over, home remodeling magazines were one of the most popular mediums to discover ideas for indoor spaces, gardens, and more. While most of these magazines have moved to digital formats and can be found online, some homeowners still prefer skimming through the shiny pages of a physical magazine. Better Homes and Gardens, Family Handyman, and This Old House are a few magazines that are dedicated to home remodeling, so you might want to check them out for your kitchen remodel.
The Internet
In this day and age, most people get their ideas for home improvement from the world wide web. Conducting brief research is easy and comprehensive since the internet provides users instant access to hundreds of remodeling sites — right from the convenience of your digital device.
Pinterest and Instagram are two popular social media sites that people often go to when it is time to make modifications around their homes. Pinterest, in particular, is designed to help its users share ideas seamlessly or swap remodeling lists for inspiration.
Houzz and Angie's List are also an authority on home remodeling. These sites can direct users to the best contractors in their area that can help them navigate their needs. Other useful sites for those searching for kitchen modifications are Zillow and Trulia. While these are real estate websites, going through professional photographs of other people's real-life homes can be an excellent way to collect compelling ideas for your own space.
Let's Start a Conversation!
DreamMaker Bath & Kitchen of St. Louis Park is a premier design-build company specializing in kitchen and bathroom remodeling. Give us a call at (952) 522-3008 or fill out our contact form to get in touch with a home remodel expert. We serve the residents of Minneapolis, St. Louis Park, Robbinsdale, and other nearby communities.