---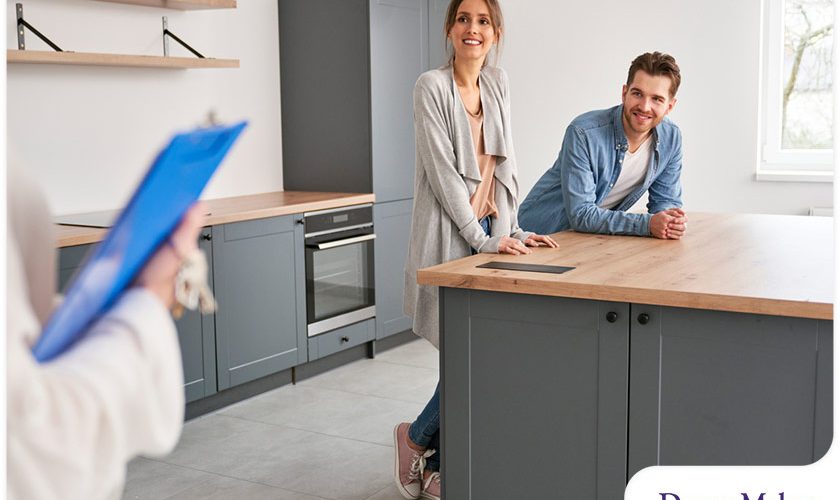 ---
Hiring a contractor is a crucial step to ensuring the success of your kitchen remodeling project. However, you must first interview prospects to find out which one is the best fit for your needs and – more importantly – obtain a kitchen quote from each one. Once you make a decision, you have to inform the other candidates that you'll be turning down their bids. However, make sure that you do so politely. Here's how to do it.
Helpful Tips
Email Instead of Calling
You may want to send an email instead of calling. A phone call can put both parties on the spot and open the door for emotions that turn a polite conversation sour. As such, opt to write why you have chosen a different contractor in an email. This way, you can organize your thoughts coherently and avoid any tension.
Provide Honest Feedback
Be sure to include a specific reason why the contractor didn't get the job. You may have found the kitchen estimate of the other remodeler more fitting for your needs or you may not be satisfied with their vision for your kitchen renovation. Remember to keep your comments constructive and professional. Providing honest feedback will help the contractor improve.
Focus on the Positive
Add kind words as much as you can. You can compliment the contractor's business, reputation or whatever made you want to interview them for the job in the first place.
Don't Forget to Say 'Thank You'
Begin and end your email with a "thank you." Take note that putting together a comprehensive kitchen remodeling bid can take several hours of a contractor's time. Thank the contractor for the time and effort they put into preparing a quote. You may not be working with them, but being grateful for their work is a great way to stay professional and polite.
Leave the Door Open for Future Projects
In the event you're planning another remodeling project, you may want to keep the contractor in your back pocket. You never know when they might be a great fit for another remodel. If you decide to solicit that company again, they'll appreciate how you treated them courteously during the initial interaction.
Let's Start a Conversation!
Are you looking for a "kitchen remodeler near me"? You can count on DreamMaker Bath & Kitchen of St. Louis Park! Call us today at (952) 522-3008 or fill out our online contact form to schedule an appointment to discuss your project. We proudly serve homeowners in Minneapolis, St. Louis Park, Robbinsdale, Whitebear Lakes, Stillwater, Afton, Sunfish Lake and beyond.