---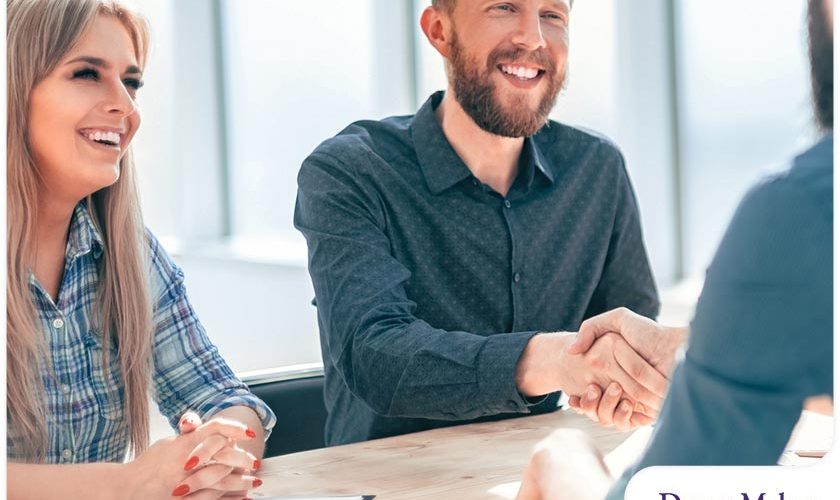 ---
Home remodeling requires a financial and time commitment. That's why you should plan it well and ensure you have set the right goals, budget and expectations for your project. When requesting a bathroom quote from a contractor, it's best to already have your priorities in mind and communicate these to the remodeler. Here are five things that you should prioritize during a renovation, according to experts.
Top Priorities
1. Home Remodeling Objectives
Setting your remodeling objectives prevents additional expenses along the way because it keeps you from changing your mind often. Typically, homeowners with older properties tend to prioritize electrical upgrades and structural improvements. Meanwhile, newer properties may be fine with minor updates and aesthetic changes.
2. Budget
Decide on your budget and stick to it. Let your contractor know what features or materials you're willing to splurge and save on so that they can take these into account when computing your home remodel cost. Being open about your budget allows your contractor to offer appropriate recommendations and ensure you don't overspend.
3. Structural Repairs
Structural repairs are crucial for older properties. Due to aging and natural wear and tear, building materials become weak and brittle over time, creating risks and hazards for your home. Structural repairs are critical to prolong the life of various building components and keep your home safe. In some cases, though, full replacements are preferred over repairs.
4. Plumbing Repairs or Upgrades
Older properties sometimes suffer from various plumbing issues. Failure to address plumbing issues increases the risk of water damage, which not only affects your plumbing but other parts of your home. Make sure your contractor checks for rusted pipes and leaks. Fixing leaky faucets and sinks should also be prioritized before any aesthetic improvements.
5. Communication
If you're unhappy about some of your contractor's ideas, you should voice your concerns. The experts can explain why certain options are best for your home. If you're not satisfied with their answer, it doesn't hurt to seek another professional's opinion regarding the matter. This way, you'll be able to dispel any doubts about your project and feel more confident about your decisions.
Let's Start a Conversation!
DreamMaker Bath & Kitchen of St. Louis Park has designers who are ready to help realize your home improvement goals. You can stop searching for the best "home remodel contractors near me" — call (952) 522-3008 today or fill out our contact form to get started with your project. We serve customers in Minneapolis, St. Louis Park, Eagan, Golden Valley, Whitebear Lakes and surrounding communities.