---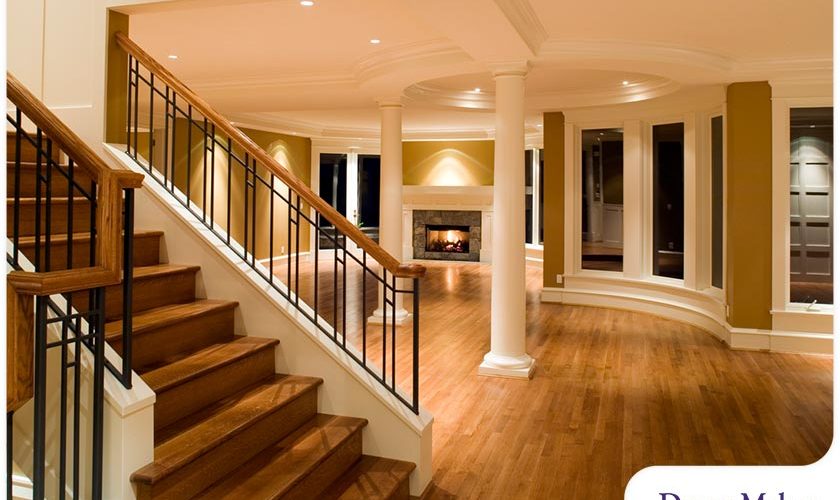 ---
Renovation projects taken up to eleven that's what a whole-home remodel is! There are numerous bases to cover with this project, from arranging temporary housing to hiring a reliable home renovator. When investing in a whole-home remodel, you'll need to make sure every space looks great and interesting while still creating continuity. DreamMaker Bath & Kitchen of St. Louis Park, a trusted home remodeling company in the area, can help you with this. Here's how to make your interior design more cohesive without making rooms feel overly themed.
Use colors smartly. You don't have to match every single thing just to make your home look consistent. Sure, a white and beige palette looks timeless and elegant, but using this scheme throughout your home is boring. Don't be afraid to use different palettes in your living spaces. You can still tie all of them together just by repeating a color in each room. 
And remember, colors don't have to be limited to your walls. Use them in a rug or pillows in one room, or in artwork or furniture in another. The same rule applies to wood tones. While you can use different ones, repeating a tone several times helps create a connection between each living space. If you're having trouble deciding on color or wood tones, a trusted home remodeler like DreamMaker Bath & Kitchen of St. Louis Park will be able to help.
Choose a pattern and repeat it. Is there a specific pattern you like? Aside from color, pattern can also create continuity in your whole-home remodel. From geometric, chevron and herringbone to scale, brocade and floral, your options are almost limitless, but it's vital that you only use one or two. Nobody likes visual clutter, and using multiple patterns can overwhelm any space in your home.
Take your home's architecture into account. This means sticking to architectural details relative to your home's existing style. You can, for instance, use the same door design and material throughout your home. Whether your lighting or faucet finish is chrome, brass or nickel, make sure that it's repeated to create consistency. The same goes for flooring; try to use the same pattern, material or finish in a couple of rooms to keep them connected. Just be careful that you don't make these same options the focal point of each room. 
Let's Start a Conversation!
Look up contractors near me online and you'll find DreamMaker Bath & Kitchen of St. Louis Park at the top of the search results and for good reason. We are dedicated to providing complete satisfaction through superior workmanship and customer-centric service. Get started on your whole-home remodel by calling us at (952) 522-3008 or filling out this contact form. We are always ready to meet the remodeling needs of homeowners in the Minneapolis, St. Paul, Minnetonka, Eagan and Golden Valley, MN, areas.