---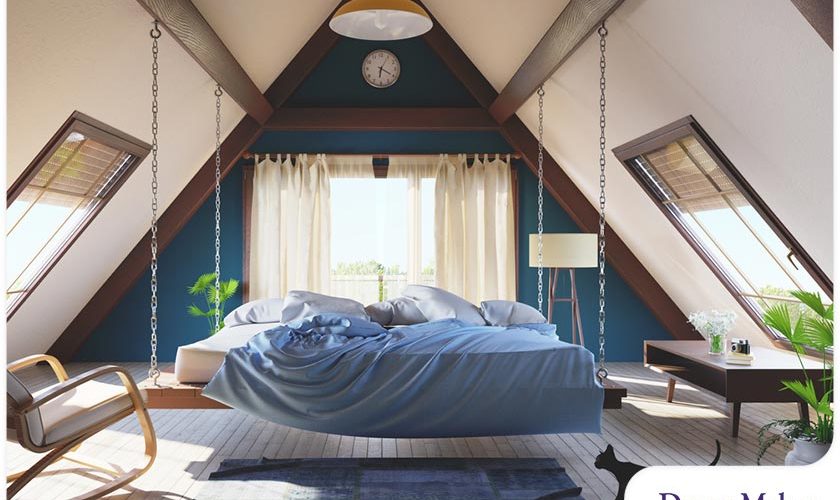 ---
The extra space in an attic can be used for so much more than storage. You can turn it into a home office or even a bedroom for your guests or a child. However, to be able to use the attic in this manner, you'll first have to convert it into a living space.

Home remodeling contractors know that converting your attic is not something you can just dive into; there are certain stipulations to assess whether your attic is a good candidate for attic conversion. Here are the five codes that determine just that:

Area. For your attic to be a good candidate for attic conversion, its habitable space must first satisfy the requirements that govern the other rooms of your home. The attic must be at least 70 square feet, while the attic ceiling must be five feet or higher.
Windows & openable area. According to home remodeling experts, for an attic to be a good candidate for conversion, its minimum window area must be at least 8% of the usable floor area. The openable area, on the other hand, must be a minimum of 4%, meaning you'll need eight square feet to provide outside access via the windows.
Heating. If you're planning to convert your attic, code requires that your heating system be capable of maintaining a steady attic temperature of at least 68°F. If your heating system isn't able to do this, consider adding attic insulation or replacing your heating unit with a more powerful system.
Ceiling height. Experts say that at least 50% of your attic's usable area must have ceilings of at least 7 feet. If you're having a hard time satisfying this code, you can have a dormer installed to raise the height of the ceiling.
Support capability. When you plan to turn your attic into a livable space, you'll need stairs for access to it. With that in mind, code requires that your stairs have a load capacity of 30 pounds per square foot for your attic to be a good candidate for an attic conversion project.
Let's Start a Conversation!
Looking for a contractor that can help you convert your attic? Don't hesitate to turn to DreamMaker Bath & Kitchen of St. Louis Park, the area's #1 professionals when it comes to home renovation and interior remodeling services. Give us a call at (954) 637-6386 or fill out our contact form to start a conversation today! We serve homeowners in Robbinsdale, Minnetonka and Whitebear Lakes, among many other communities.