---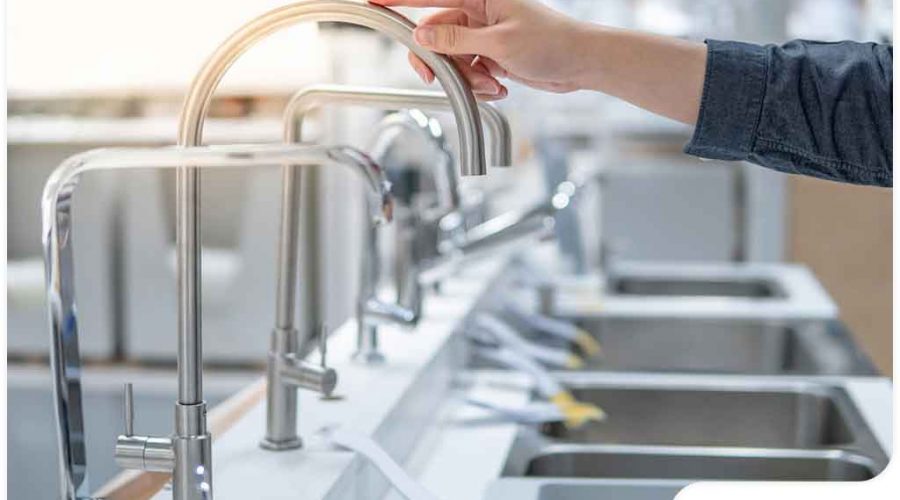 ---
If you want to update your kitchen or bath hardware, here are some of the trends for 2020 that you might want to take note of when deciding on the smaller details of your kitchen and bathroom design.

Black & Brass Finishes

Home remodeling contractors have seen an increase in requests for black and brass pieces. From hardware to appliances, it seems that homeowners can't get enough of these finishes. Satin brass topped the chart for cabinet hardware at the end of 2019, and it's easy to see how this trend could carry through the rest of 2020.

Today's satin brass has a more understated and subtle effect than its predecessor from the 80s and 90s. Instead of a glossy appearance, the new brass finish has a brushed matte look. This creates the sophisticated and warm appeal of satin brass.

Meanwhile, black finishes are simply stylish and versatile. They can be bold and perfect for making a statement, but they can also fade into the background easily.

Knurling

You'll see this in many cabinet pulls and door handles this year. Knurling makes it easy to grip or grab objects, and it also adds stylistic value with its unique texture. This trend best suits contemporary kitchens and bathrooms that have a mix of materials, finishes and textures.

Soft-Close

Soft-close has become a home remodeling staple that never fails to amaze people. Nowadays, various products, from drawer slides to sliding door systems, boast soft-close engineering. Once you experience the silent, slow close, it can be hard to do without this feature.

Push-to-Open

Push-to-open has been around for the last two decades, but it hasn't really taken off in the cabinet industry yet. This year might just be its year, though. Push-to-open allows you to do away with handles, which is great if you're aiming for an ultra-minimalist, modern design. Designers recommend using push-to-open drawers and doors mainly for upper cabinets.

Customization

These days, homeowners want something unique and specifically created for their taste. Naturally, this demand has made customization an important aspect of hardware design. And with the endless combinations and possibilities that come with customization, cookie-cutter hardware no longer cuts it.

Let's Start a Conversation!
DreamMaker Bath & Kitchen of St. Louis Park is a trusted home renovation company known for quality craftsmanship. We offer a distinctive, full-service remodeling approach. To start a conversation with one of our experts, call (954) 637-6386 or fill out our contact form. We serve customers in Minneapolis, St. Louis Park, Robbinsdale and surrounding areas.