---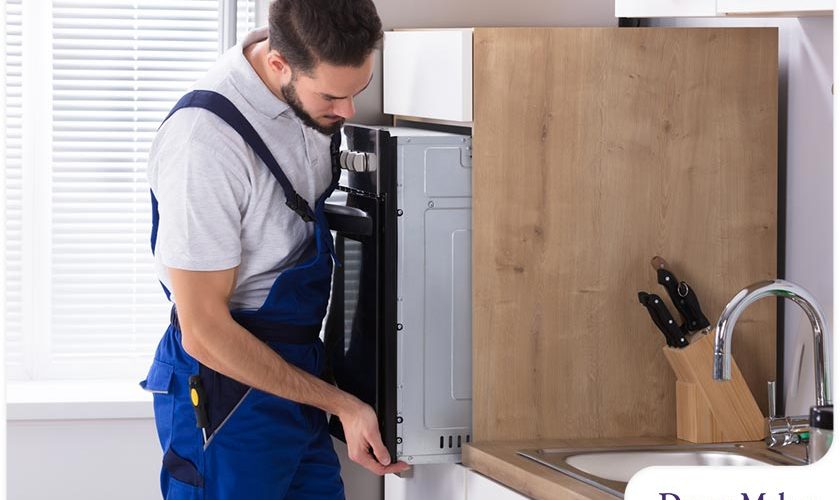 ---
While choosing beautiful fixtures for your kitchen renovation is a great way to boost its aesthetic appeal, you should also prioritize its layout. If you get the layout wrong, the space will not function as well as you'd like. Whether you're cooking meals with family or entertaining guests, the kitchen should be an enjoyable and practical space. Here, DreamMaker Bath & Kitchen of Orland Park explores the do's and don'ts to remember when designing a kitchen layout.
Do Ensure a Smooth Kitchen Flow
One important consideration in your kitchen layout is traffic flow. Preparing meals with your family can be fun but you don't want to bump into them constantly. If traffic flows through the kitchen to another room, make sure the range or cooktop will not be in the way. To separate the work area of the kitchen from the social part, consider adding a central kitchen island. This way, family and friends can converse with the cook without causing disruptions.
Do Take Note of Proper Lighting Placement
Light fixtures play a significant role in your kitchen. However, many homeowners make the mistake of choosing aesthetics over functionality. That's why some end up prepping meals and cleaning up in the shadows. If your kitchen lights don't illuminate your work surfaces well, they are largely useless. So when it comes to lighting placement, kitchen experts recommend positioning them slightly in front of you instead of directly overhead or behind.
Don't Forget About Electrical Outlets
In your kitchen remodel project, don't forget to add electrical outlets where you need them. This includes places where you use a coffee pot, toaster oven and other countertop appliances. Your kitchen contractor may suggest installing multiple outlets on the backsplash or island. Doing so will give you access to electricity wherever you need it. Customization is also a smart solution. For instance, try outfitting a drawer with outlets and USB ports to design a hidden charging station.
Don't Underestimate Your Kitchen Layout
You may think that the layout of your kitchen does not need updating. However, if you find your kitchen space difficult to use, it's best to invest in improvements. You'll be surprised how small tweaks of the layout, such as turning it into an open floor plan or adding a kitchen island, can enhance your cooking and dining experience. On the other hand, if you're designing a kitchen layout from scratch, be sure to think about your ideal work triangle and how it best fits your space.
Let's Start a Conversation!
Are you planning a home remodel project? DreamMaker Bath & Kitchen of Orland Park is here to help! Our team of professional designers and contractors is happy to assist you in making your dream kitchen a reality. Give us a call at (708) 578-6832 or fill out our online contact form to book an appointment. We proudly serve homeowners in Orland Park, Tinley Park, Palos Heights, Frankfort, Mokena, New Lenox, Homer Glen, Lemont and Palos Park.