The DreamMaker Orland Park Team
With a dedication to superior craftsmanship and ethical excellence, our team of specialists deliver a design that meets your specific needs, while communicating consistently throughout the entire remodeling process. You can feel secure that your project will be completed in the most efficient manner possible with minimal disruption to your life. Plus, our foundation in honest, ethical business practices makes us the professionals you can trust to give you the home you've always wanted.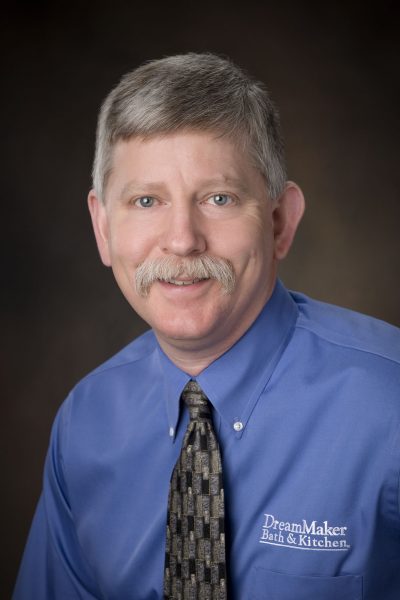 Glen Borkowski
Glen is the owner and president of DreamMaker Bath & Kitchen, a subsidiary of Kraftwerks Remodeling, Inc. He has over 30 years of experience in the remodeling field, specializing in interior residential remodeling. His dream has always been to be involved with a company that sets lofty goals: to produce a very high quality of work while simultaneously providing the customer with excellent service and value. In 1991 Glen gave birth to his dream when he founded Kraftwerks Remodeling, Inc.
Glen grew up in the southwest suburbs of Chicago and received his Bachelor's degree in communications from Bradley University in Peoria. He entered the graduate program at the University of Illinois-Chicago where he received his Illinois Teaching Certification. Glen was a high school history teacher in the early 1980's earning "Teacher of the Year" honors at Homewood-Flossmoor High School. He lives in Tinley Park with his wife, Denise, a retired elementary school teacher. Together they raised two daughters and now enjoy being grandparents. Glen is an excellent club level tennis player and is still an avid history aficionado.
In 1996, Glen earned the Certified Graduate Remodelor (CGR) designation from the National Association of Home Builders. It is the highest designation obtainable in the remodeling industry. In 2002, Glen earned the Certified Aging in Place (CAPS) designation. The coursework involves specific training in making home modifications so that anyone – regardless of age, ability or mobility level can remain in their home and live safely, comfortably and independently. Fewer than 3% of all remodelors in the country have achieved these designations.
Glen has spoken regularly at home shows, professional conferences and public libraries. The PowerPoint presentations are titled "How Smart Consumers Select a Remodeling Contractor", "Where Do You Want to Spend Your Golden Years? The Concept of Aging in Place" and "Most Common Remodeling Mistakes".
In 2007, Glen was contacted by DreamMaker Bath and Kitchen, a nationwide company. After months of research, Glen and his wife decided that DreamMaker was the kind of company that exemplified the commitment and values that had long been a part of the Kraftwerks' business ethic. 2018 is his 11th year as part of the DreamMaker franchise.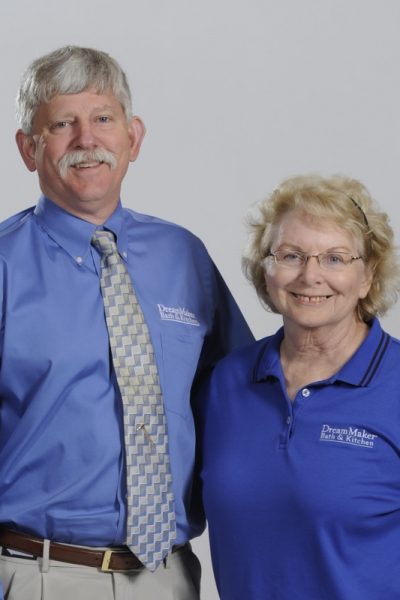 Denise Borkowski
Denise is the co-owner of DreamMaker Bath & Kitchen along with her husband, Glen. Denise joined Glen in the remodeling business after a 30 year career as a public school teacher.
Denise grew up in Chicago and received her Bachelor's degree in Education at Northeastern Illinois University in Chicago. While teaching during the day, Denise pursued her Master's degree in Curriculum and Instruction. Glen and Denise married in 1990 and finished raising Denise's two daughters together. They are now the very proud grandparents of Aidan.
Denise retired from teaching shortly before DreamMaker Bath & Kitchen began a discussion with Glen to consider a franchise. At that point career #2 began and Denise trained with Glen in the business aspects of running the company. She is responsible for the business management, bookkeeping and marketing. In 2013, she was honored with the corporate Woman of the Year Award. Together she and Glen have built DreamMaker Bath & Kitchen of Orland Park into a successful company and a valuable business in their community.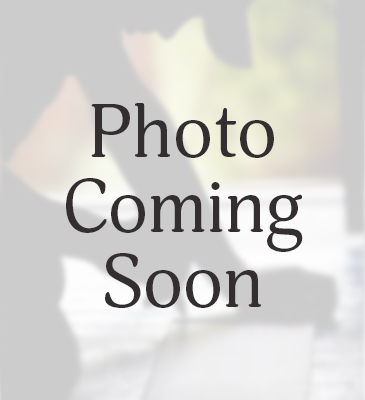 Tom Ryan
Bio Coming Soon!