---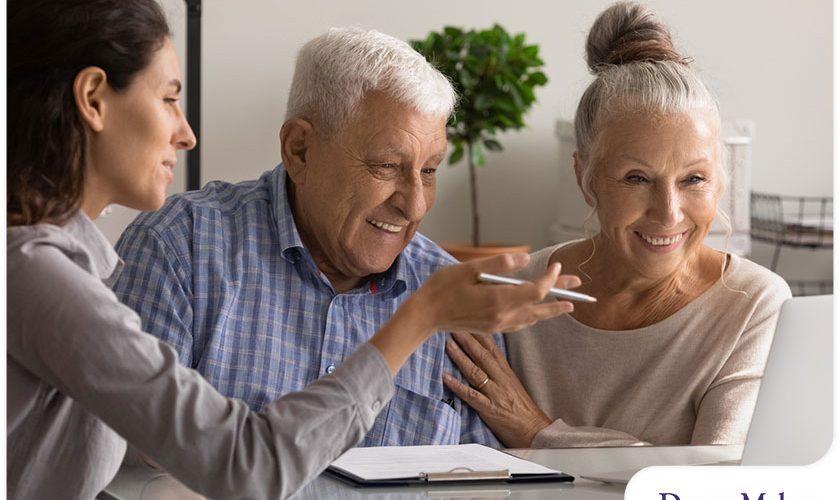 ---
Recent research has shown that seniors who choose to age in place enjoy a renewed sense of comfort and independence. If you are years or even a decade away from that stage of your life, it still makes sense to prepare for it now. Local accessible remodeling contractor DreamMaker Bath & Kitchen of Orland Park shares some of the do's and don'ts of successful aging in place.
Things to Do
The following are some of the do's to keep in mind when setting yourself up to age in place:
Creating a home safety check. Make sure the home you live in is safe and easy to get around. Consider performing a home safety check to minimize the risk of accidents in the future. This is also the best time to identify features that will help modify your living arrangement in preparation for that stage in your life. These include grab bars and a walk-in shower in your bathroom, non-slip flooring and lever-handle door knobs, to name a few.
Familiarizing yourself with technology. Technology has made our lives easier, and that is something you can take advantage of in preparation for aging in place. Apart from the simple modifications mentioned above, your aging-in-place home remodel plan may also involve the integration of home automation systems. Consider lights that turn on automatically when you enter a room and turn off when you go out. Automated dropdown shelves allow you to reach for an item even while seated in a wheelchair.
Prioritizing health. Being physically fit well into later life is crucial to helping you remain independent and comfortable at home as long as possible. Make sure you eat a balanced diet, exercise regularly, keep stress to a minimum and visit your doctor for checkups.
Mistakes to Avoid
Preparing to age in place also involves being aware of the mistakes that can derail your plans for the future. We highlight some of them here:
Not being receptive to lifestyle changes. It's normal to feel helpless as soon as you notice your lifestyle has drastically changed. However, the key to adjusting is to focus on things you can do. Set your sights on the things you love doing and make sure to consider them as you plan your accessible remodel.
Not being prepared enough. Preparation is vital when you plan to age in place. Apart from thinking about possible future scenarios, it helps to also work with a reliable home renovation contractor that has the expertise to make your living spaces safer and more accessible.
Let's Start a Conversation!
DreamMaker Bath & Kitchen of Orland Park is here to guide you in planning your accessible remodel. With our Independence by Design™ service, our team is expert at designing safe and independent living environments that meet your individual needs. Call us now at (708) 578-6832 or fill out our contact form to discuss your vision with us! We're proud to serve clients in Orland Park, Tinley Park, Palos Heights, Frankfort, Mokena, New Lenox, Homer Glen, Lemont and beyond.