---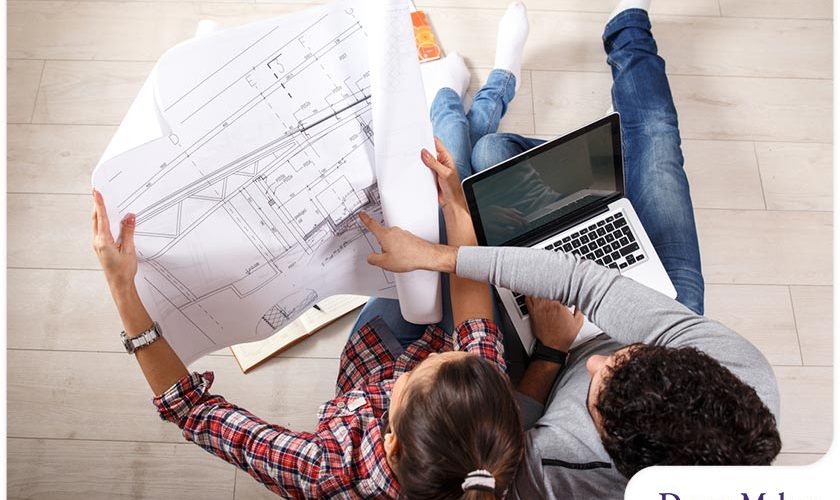 ---
Renovations are exciting but they can also be challenging. From hiring a trusted contractor and planning your project to purchasing materials and ensuring you're achieving the desired look, it's a process that requires a lot of preparation and decision-making. To ensure you won't experience decision fatigue, here are some practical tips to keep in mind so that you can make design choices with ease.
Tips to Remember
Set Your Priorities
Prioritizing your goals for your remodeling project is a crucial step before making any decisions. Prior to consulting a "contractor near me", create a list of your priority tasks. Determine the essential aspects of your remodel and identify the elements you're willing to compromise on, especially in terms of budget.
Don't Rush Your Decisions
Rushing to finish things quickly often leads to impulsive purchases. This may cause you to spend on something you will subsequently dislike but can't get rid of simply because it's expensive. Before making a purchase, list the pros and cons and think about the bigger picture.
Don't Skip Measurements
When requesting a bathroom or kitchen quote, ensure that the contractor has taken accurate measurements of your space. Having the correct measurements is also important before buying items for your home. It is very inconvenient to discover later on that your new furniture is too big or small for a certain area. You can plan your furniture layout by using the three-foot rule — leaving at least three feet of space between furniture pieces.
Be Willing to Make Changes
You can save yourself a lot of stress if you keep an open mind throughout your remodeling project. Issues may arise along the way, so try to be flexible when there are adjustments that need to be made. For instance, if a material you initially chose is unavailable, it would be best to make a new selection before proceeding with the installation. Selecting a new item may cause a delay in your project, but it will help you avoid problems later on.

Work With a Trusted & Licensed Contractor
Working with experienced contractors gives you a better chance at a successful remodel. To find good companies to consider for your project, get referrals from friends and family. You can check online recommendations too. Once you have a list of prospective contractors, reach out to them and request estimates. Ensure you're hiring professionals who are licensed and insured and have a proven track record.
Let's Start a Conversation!
Are you planning to upgrade your home with additional rooms or new features? Choose DreamMaker Bath & Kitchen of Orland Park to handle your project. With a dedication to superior craftsmanship and ethical excellence, our design professionals can deliver results that meet your specific needs. You may reach us at (708) 320-3417 or fill out our contact form for an estimate. We serve clients in Orland Park, Tinley Park, Palos Heights, Frankfort, Mokena and nearby areas.