---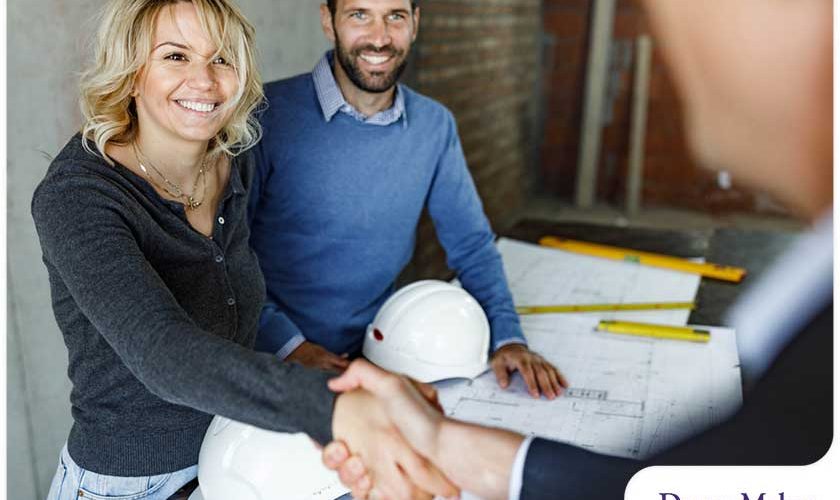 ---
Change orders (modifications made to your remodeling project's original scope) are sometimes necessary but they almost always increase remodeling costs. Here are tips on minimizing change orders.

Usual Reasons Change Orders Are Made

Underlying structural issues – It's standard practice for contractors to inspect your kitchen for structural issues before the start of renovations. However, some issues like mold (which could be growing behind damp walls) can only be detected after tearing down the kitchen walls. That's why you can never rule out the risk of hidden structural issues that may increase your overall project costs.
Changing design preferences – It's highly recommended that you ask for small samples when choosing a new countertop or tiles for your kitchen. Looking through pictures in catalogs may not be an accurate representation of what materials look like in real life. Alternatively, you can visit the design center of a kitchen contractor. DreamMaker Bath and Kitchen has a dedicated design center where you can select materials for your remodeling project.
How to Minimize Change Orders

Establish a long-term vision for your kitchen remodeling project. Remember: without a long-term vision for your project, you'll most likely end up disappointed with your renovation project, no matter the end result. If you're having trouble crafting a long-term vision for your remodeling project, you can consult a contractor at DreamMaker Bath & Kitchen. Our designers will carefully listen to your needs and preferences to create a design that aligns with your vision.
Ask for a kitchen quote. Estimates and quotes are sometimes used interchangeably. However, there's a crucial difference between the two. As the name suggests, an estimate is just an educated guess about the renovation cost and is usually given over the phone. A kitchen quote, on the other hand, is more detailed and would normally be done after a contractor has inspected your kitchen. DreamMaker Bath and Kitchen will include a quote when the proposed kitchen designs are presented to you.
Avoid getting too preoccupied with costs. While it's important to stay within your budget, you shouldn't get too preoccupied with the costs. It may be tempting to hire the contractor with the lowest bid, but ridiculously low bids are a sales tactic often used by less experienced contractors. When evaluating quotes and estimates, focus instead on maximizing the return on your investment.
Hire a contractor that's qualified for the job. A remodeling project is essentially a collaboration between you and your contractor. That's why hiring a qualified contractor and communicating with them regularly are essential to your project's success.
Let's Start a Conversation!
DreamMaker Bath & Kitchen of Orland Park offers a wide range of professional remodeling services. To get started with a no-obligation consultation and estimate, call us at (708) 320-3417 or leave us a message online. We serve residents of Orland Park, Tinley Park and Palos Heights, as well as the surrounding communities.