---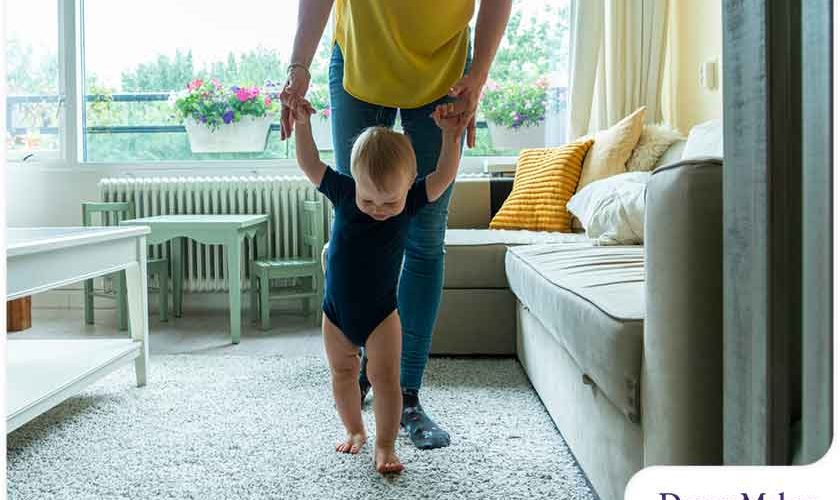 ---
Carpeted floors aren't as popular today as they were a decade or two ago, but for many homeowners and remodeling contractors, they're still an excellent choice. Carpet is warm underfoot, dampens noise from footsteps, cushions slips and falls, and even helps improve indoor air quality by trapping dust and allergens. It also comes in a wide range of colors and patterns.

If you're in the process of choosing new carpet, the options can be a little overwhelming. To help narrow down your choices, take a look at some of the most popular carpet materials and their pros and cons.

Acrylic

Acrylic is a synthetic fiber that mimics the look and feel of wool for a much smaller price tag. It is known for its ability to resist mold, mildew, stains and sun damage. It also doesn't collect as much static as a natural-fiber carpet—a huge plus in winter! One of its major downsides, however, is its durability. Many home remodeling experts will tell you to avoid acrylic if you're planning to carpet one of the busier areas of your home.

Nylon

Nylon has many characteristics that make it an ideal carpet choice, the biggest being its durability. Nylon's exceptional strength allows it to withstand plenty of abuse and even abrasion. It also keeps its texture well, allowing the carpet to maintain its new appearance for several years. One big disadvantage? Nylon fibers are absorbent, which means the carpet must be treated for it to be stain-resistant.

Olefin

Olefin is another name for polypropylene. This synthetic fiber is inexpensive and valued for its wool-like appearance. Olefin carpets come in different finishes, ranging from matte to high-sheen. They are highly resistant to water-based stains, but oil-based stains don't come out easily. The fibers also mat easily, so this type of carpet is best used in low-traffic areas.

Wool

Wool is the most commonly used natural carpet fiber. While not as resilient and resistant to abrasion as nylon, wool has excellent texture retention and lasts for decades if properly maintained. It's also highly stain-resistant, although upkeep isn't as easy as it is for synthetic carpets. Despite its higher price tag, many homeowners consider wool carpeting a good investment.

Let's Help You Make Your Choice!
Still can't decide which type of carpet to choose? Let our designers help! The pros at DreamMaker Bath & Kitchen of Ogden have extensive experience in all things remodeling and can help you make informed choices about everything from a closet remodel to a complete renovation. Call (801) 436-8886 or fill out our contact form to schedule an in-home or virtual consultation! We serve homeowners in Ogden and the surrounding areas, including Millcreek, Park City, Brigham City, Heber City and more.