---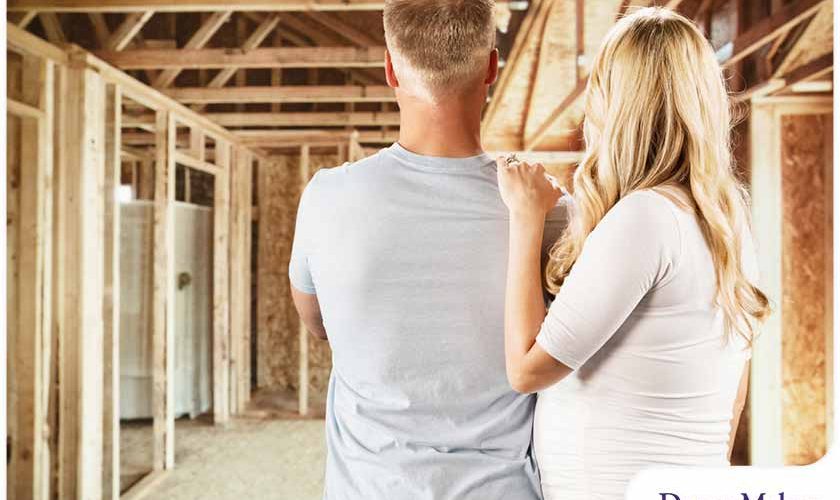 ---
Major home improvements, such as a whole-house remodel, require careful planning. While the initial stages of your project may be daunting, it will be very satisfying once you have seen the results. To make sure that the outcome of your project is what you expect and more, you must prepare for a couple of things in advance. Local remodeling contractors share essential things you should plan ahead when taking on a whole-house remodel.
Do your research before hiring a contractor. Before hiring a remodeler, make sure that you have done your research. Get at least three quotes or bids from different contractors. Doing so will give you an idea of the ballpark cost of your project and who offers the best products and services at the best value.

Make plans for your furniture. It is not a good idea to keep your furniture in the room while the place is being remodeled. Before the actual work starts, figure out where you will store your furniture to prevent damage. You can hire professionals for assistance in relocating furniture and other valuables to a safe place until the remodel is done. This way, you won't worry about your belongings during the renovation.

Get your home checked for asbestos and lead. When planning big home remodeling projects, especially ones that involve tearing out walls, floors and roofing, you need a house inspection. Keep in mind that older homes are more likely to contain asbestos and lead, which require certified removal. Asbestos and lead are dangerous to your health. Be sure to deal with them professionally for a seamless remodeling project.

Plan where you will live during the remodel. You may need to move out temporarily while your contractor is working on your home. A whole-house remodel is not only noisy and messy, it may also affect your day-to-day activities. Some rooms will not be accessible during the renovation.

Discuss your concerns with your contractor. Open communication is key when it comes to successful home remodeling projects. Ask your contractor all of your questions before the remodel starts. Clarify things that are not clear about the process. While there's nothing wrong with having questions along the way, confusion can lead to delays.
Let's Start a Conversation!
Whether you are planning a whole-house renovation or a closet remodel, DreamMaker Bath & Kitchen of Ogden is here to assist. Give us a call at (801) 436-8886 or fill out our contact form to start a conversation with our design experts. We serve homeowners in West Point, Plain City, Farr West, Ogden and nearby areas.