---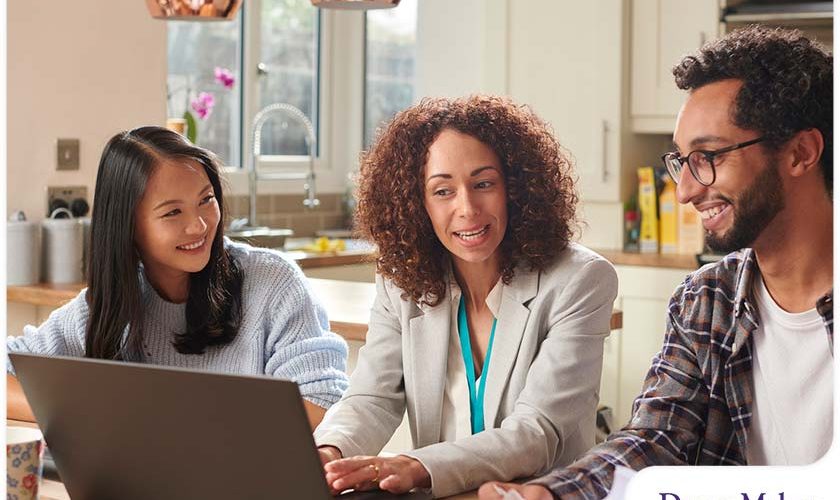 ---
Are you planning a luxury kitchen remodel? With the help of DreamMaker Bath & Kitchen of Ogden, you can make this dream a reality. When you work with us, you get excellent workmanship, outstanding customer service and honest communication through all facets of the remodel, from getting your kitchen quote through the project's completion.
Building a Luxury Kitchen
Many homeowners think that luxury kitchens are beyond their remodeling budget. However, many features are only optional in a typical luxury kitchen remodel — you need only to focus on the quality and overall aesthetic beauty of the space.
As you plan out your luxury kitchen remodel, consider several factors that will go into your design. This includes which appliances you'll be replacing or adding, as well as where they'll be placed in your new kitchen layout. You'll also need to determine which flow works best for your kitchen space and whether the work triangle will be implemented in your new remodel.
Design Tips to Consider
Of course, a luxury kitchen is more than just visually appealing. It's designed to be as functional as any kitchen. Here are a few tips to help you out:
Consider stone countertops. Natural stone such as granite has always been an essential part of good luxury kitchen design. Granite is not only timeless but also durable, making it one of the most reliable countertop materials available. It's also low-maintenance and can be customized to fit your specific dimensions. If you have a large budget for a luxury kitchen estimate, consider stone countertops for your remodeling project.
Add more windows. If you think your kitchen relies too much on artificial lighting, add windows to allow sunlight to flow into the room. Natural light helps bring out the colors of your kitchen space while also giving you better energy efficiency for your home. If you can't add more windows to your kitchen space, consider upgrading to bigger windows as they'll provide not just more natural light but also a better view of your surroundings.
Stick to one style. While you can still mix and match different design elements, you'll want to keep your overall kitchen design cohesive and luxurious at the same time. This means picking one style that can be replicated in different design elements throughout your kitchen space. For instance, you can pair vintage bar stools with modern flooring and countertops when they all share the same color, pattern or texture.
Let's Start a Conversation!
No need to search "kitchen contractor near me" online when you have DreamMaker Bath & Kitchen of Ogden as your go-to remodeler. Tell us about your plans for a luxury kitchen renovation by calling (801) 614-7263 or filling out our contact form to schedule a design center visit. We serve Ogden and nearby areas like Woods Cross, Washington Terrace, Heber City, Tremonton, Brigham City and Riverdale.