---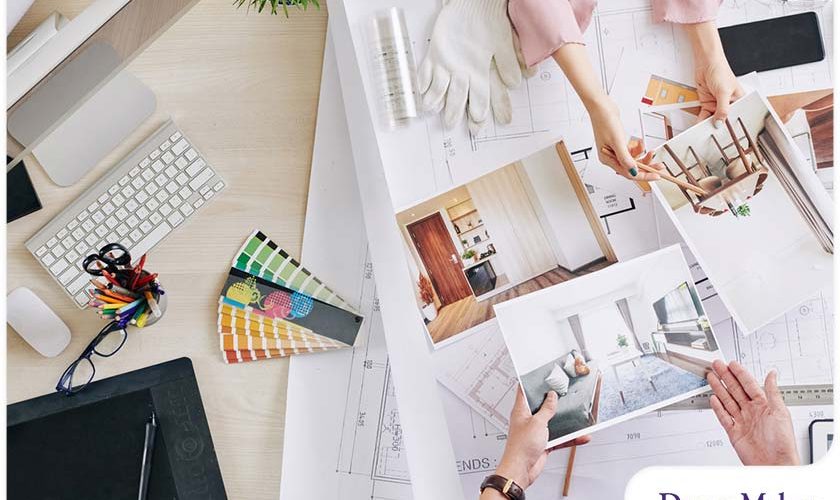 ---
From requesting a kitchen or bathroom quote to conducting a final inspection, your home remodeling project can be an exciting time. However, keep in mind that each step of the process should be properly documented. Taking before-and-after comparison photos is part of the fun, but you'll need more than that to be ready in case an issue comes up after completion.
Today, DreamMaker Bath & Kitchen of Ogden explains more about why you should document your remodeling project.
You'll Have a Record of Who Did Your Remodel
As a homeowner, you need to be diligent about who's working in your home. One of the best ways to do this is to keep records of what was done and by which contractor. This will be useful later on in case a component fails prematurely; for example, if there are plumbing issues after completion, you'll know which company to talk to about fixing it.
You Can Provide Buyers With Proof
If you're planning to sell your home in a few years, you'll need to properly document the progress so that you can provide proof that you made substantial upgrades to your home. Typically, this means collecting receipts. By providing potential homebuyers a reference list of what was done, when it was done and who did it, you can make a solid case that your home is worth the asking price. Of course, it's good to show visual proof as well by taking before-and-after photos and keeping them in an album.
You'll Know What's Behind the Walls
Most homes are renovated more than once and for various reasons. It can be to adapt to family changes (i.e. a new baby, aging parents) or updating outdated elements of the home's design. To keep track, document the key structural changes made during the remodeling process. The wiring placement and plumbing, for instance, should be documented so you'll know where they are when you plan your next renovation project!
Let's Start a Conversation!
When you're searching online for a "home remodeler near me", you can count on the top-notch services offered by DreamMaker Bath & Kitchen of Ogden. Tell us about your remodeling project by calling (801) 614-7263 today! You can also fill out our convenient contact form to get started. Our service areas include North Ogden, Plain City, West Point, West Haven, Pleasant View, Farr West, Marriott-Slaterville, South Ogden, Ogden, Eden and Riverdale, as well as the neighboring communities.