---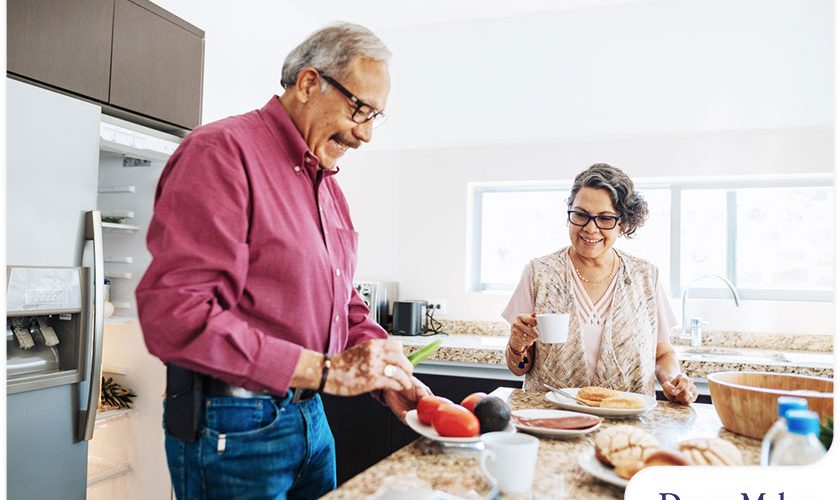 ---
When you search online for a "kitchen remodeler near me", this is where DreamMaker Bath & Kitchen of Ogden comes in. The team behind our Independence by Design™ service has the experience to ensure your kitchen remodel meets your mobility needs and specifications. When designing a kitchen for those with accessibility or mobility issues, several features can provide more convenience.
Accessible Appliances
Part of designing an accessible kitchen is to select the appropriate appliances. Accessible appliances won't stand out visually from normal appliances, so they can blend in with any home remodel design. For instance, consider a refrigerator that has a pull-out drawer freezer as it provides better accessibility and convenience.
You can also have your oven and cooktop separated for easier accessibility, especially since wall ovens can be installed at almost any height. The space beneath the cooktop can provide legroom for a seated user, but make sure that the controls are at the front to prevent the user from reaching over and risking a burn.
If the wall oven is installed lower than normal, make sure it's at least 31 inches from the floor. The microwave can be mounted below the countertop. If you're planning to have a dishwasher installed, make sure that it's raised six to eight inches off the floor, depending on your specifications. A shallow sink should also be considered for your kitchen mobility remodeling project.
Redesigned Cabinets
There are several storage solutions available that accommodate accessibility needs. In many accessible kitchen renovations, full-extension cabinets are installed to allow better access to cabinets. Drawers can include touch-to-open features, along with heavy-duty rollers to ensure easier handling of dishes, utensils and large pots and pans. Pull-out pantry and storage cabinets add more convenience, and roll-out baskets can accommodate smaller items.
Design an Accessible Kitchen With DreamMaker
DreamMaker Bath & Kitchen of Ogden is a top contractor for universal and aging-in-place remodeling projects. We always provide a free kitchen quote to prospective customers, so call us today at (801) 614-7263! You can also fill out our contact form online to get started. Our service areas include North Ogden, Plain City, West Point, West Haven, Pleasant View, Farr West, Marriott-Slaterville, South Ogden, Ogden, Eden and Riverdale, as well as nearby communities.