---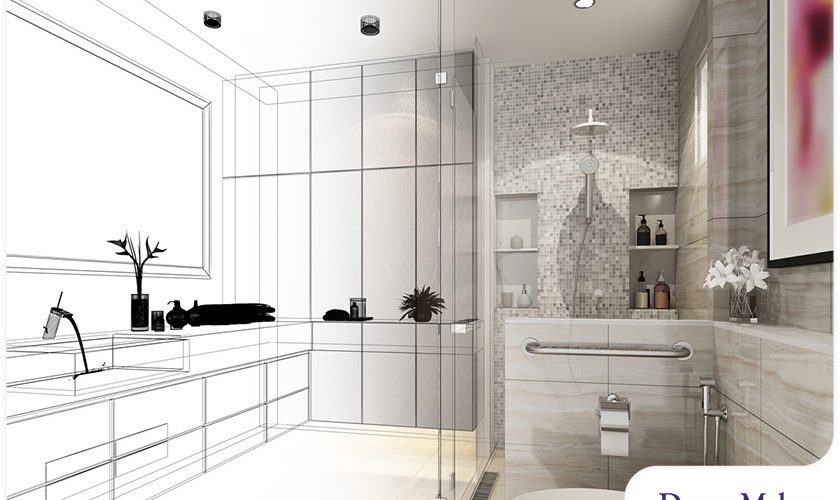 ---
Delays and disruptions tend to drive up the overall costs of a bathroom remodel. The best way to minimize and even prevent this is to work with an experienced remodeler. What can affect your bathroom remodel's timeline? DreamMaker Bath & Kitchen of Ogden, your best choice when you search online for a "bathroom remodeler near me", shares some expert insight.
Typical Bathroom Remodeling Delays
When a bathroom remodeling project doesn't go as planned, it can be due to several factors. One of the most common is that a contractor is subcontracting work for the project. If you work with a single owner-operator contractor, they'll likely juggle your job with several others as they work with various subcontractors. What would normally take days to complete may take much longer when you work with this type of contractor.
Your bathroom remodeling project can take even longer if you decide to do it yourself. Even if you have the experience, you may only have time to work on your remodel after work or on the weekends. This can greatly extend the completion date, depending on the level of renovation you're undertaking. You're better off hiring a trusted contractor who can get the project completed in a timely manner, so you don't have to live in a construction zone for months to come.
How Our Process Minimizes Delays
DreamMaker's Safe Remodeling Process ensures that delays and disruptions are minimized throughout the bathroom remodeling process, thanks to our team members who are dedicated to quality craftsmanship and ethical excellence. Our team will communicate consistently with you at each step of the process so that you know what's happening with your remodeling project. Our approach ensures that your new bathroom will be completed efficiently while meeting your expectations.
Let's Start a Conversation!
If you're looking for a contractor who can offer an accurate bathroom quote, make DreamMaker Bath & Kitchen of Ogden your first choice. Call us today at (801) 436-8886 and let's talk about your next remodeling project! You can also fill out our online contact form. Our service areas include North Ogden, Plain City, West Point, West Haven, Pleasant View, Farr West, Marriott-Slaterville, South Ogden, Ogden, Eden and Riverdale, as well as neighboring communities.