---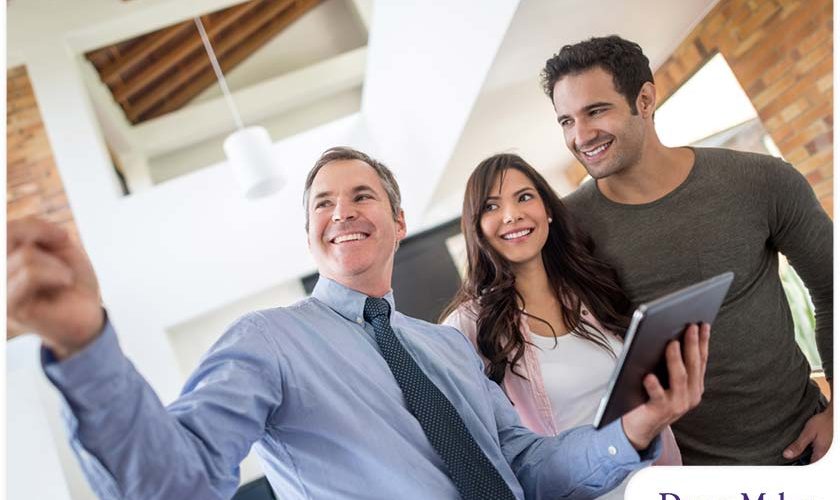 ---
Redesigning a kitchen space is easier said than done and, without design experience, you may end up spending more than necessary. It's usually better to work with an experienced home renovator, especially if you want to make the most of your budget. They have the experience necessary to translate your ideas into a kitchen design that's a perfect fit.
Do you need to hire a kitchen designer? DreamMaker Bath & Kitchen of Ogden shares a few situations when it's a good idea below.
Reasons to Hire a Designer
You're Remodeling an Old Home
If you recently bought an old home, you'll likely want to make some renovations. This can be costly so to maximize your budget, we recommend working with an experienced kitchen designer. A professional will be able to anticipate the common issues found in older kitchens and carefully modify the layout to create a better, more modern design.
You Want a Custom Kitchen
A professional designer can take your ideas and incorporate them efficiently into your new kitchen. You'll also benefit from working with a designer whether you have a large or small kitchen, as we always aim to maximize your space. Professionals can also provide other thoughtful suggestions to address your concerns so that your kitchen experience becomes more convenient and enjoyable.
You Want Better Kitchen Workflow
You may feel that your current kitchen doesn't provide enough function and convenience. Redesigning the kitchen workflow is the best way to address these issues. A professional kitchen remodeler has the experience to find solutions that look beautiful and also ensure more convenient, functional workflow.
You Want to Increase Your Property Value
If you're planning to sell your home soon, a professional kitchen remodel can be a good investment since this room is one of the main selling points of a home. When you work with a trusted kitchen designer, they can help increase your property value and attract more potential buyers.
Design Your Dream Kitchen With DreamMaker
Search online for "kitchen contractor near me" and you can't go wrong with DreamMaker Bath & Kitchen of Ogden. Let's talk about your kitchen remodel today! Just call us at (801) 436-8886 to get started. You can also fill out our online contact form. Our service areas include North Ogden, Plain City, West Point, West Haven, Pleasant View, Farr West, Marriott-Slaterville, South Ogden, Ogden, Eden, Riverdale and nearby communities.