---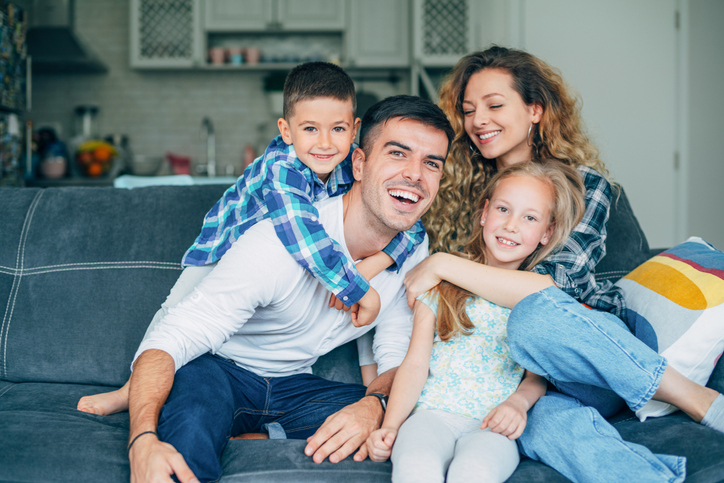 ---
Among the most common reasons people make changes in their home is that their family is growing. By remodeling instead of relocating, you don't have to deal with the hassle of moving to another place. You may also need to pay for repairs or renovations when purchasing a new home, so you might as well invest money in improving your current home.

The right upgrades can make your home more appealing and your family's daily life easier. Here are a few family-friendly home remodeling projects you should consider.

New Bedroom
Adding an extra bedroom is often a good idea if your family members need more personal space. It's also one of the most popular home renovations today. A more cost-effective route than adding on is to convert existing space, such as an attic, basement or garage, into a bedroom. When planning this project, make sure to consider the needs of the individual(s) who will be occupying the space.

Open Floor Plan
An open floor plan includes the kitchen, living room and sometimes the dining room in the same space. This layout makes it easier for families to spend time together. Without barriers, you can easily keep an eye on your kids or talk to other members of the family while doing other chores. Skilled remodeling contractors can help you execute an effective and beautiful open floor plan.

Family Room Addition
Small living rooms tend to feel smaller when you start adding more furniture to accommodate your growing family. A smart solution to this problem is to add a family room. In this room, your kids can play or study, and the family can watch movies together. This addition will also allow you to have more space for guests.

Home Office
Many companies have now adapted the work-from-home setup. If you have young children at home or a busy household, you'll benefit from having a designated workspace. With a home office, you can stay more focused on your work and be more productive.

Kitchen Renovation
Another project you should consider for your growing family is a kitchen remodel. You could add a larger pantry to your kitchen so you can stock more food. It's also a good idea to increase your storage space, get a bigger kitchen island and plan a more expansive dining area.

Let's Start a Conversation!
Considering expanding or renovating your space? DreamMaker Bath & Kitchen of Ogden is here to assist with all your home remodeling needs. Give us a call at (801) 436-8886 or fill out our contact form to get started. We serve homeowners in Sandy, Draper, Tooele, South Jordan, Woods Cross and nearby communities.