---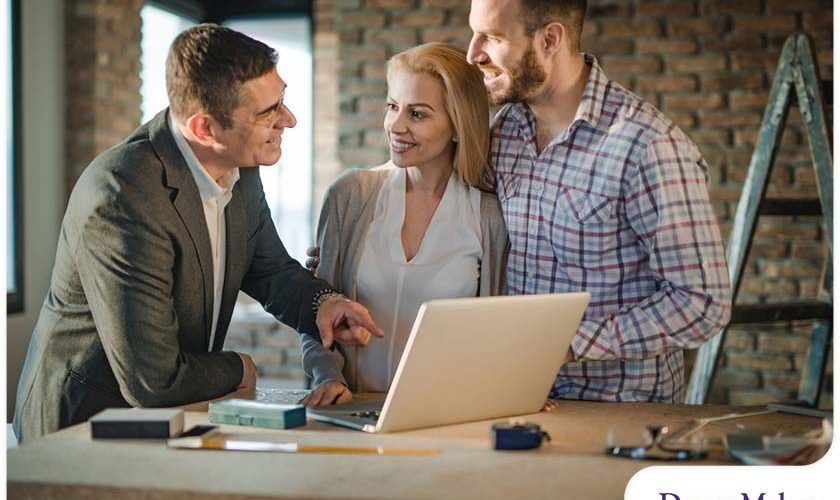 ---
The primary role of a project manager is to oversee every step of your remodel. They help you plan the home remodeling project, making sure everything goes as smoothly as possible. Project managers will know possible risks and issues regarding your project and can propose solutions in case a problem arises. With the help of this professional, you'll also know what is and isn't feasible, which eliminates unrealistic expectations. Here are other things you need to know when working with a project manager.
The Responsibility of a Project Manager
Expect your project manager to meet and manage subcontractors. They will make sure that your home stays clean and safe. Other tasks they are responsible for include updating timelines, addressing issues that arise along the way and making sure you're satisfied with the outcome of your remodel.
What to Expect in Your First Meeting
Before the actual work in your home starts, you should meet with your remodeling contractors, including the project manager. Your project manager should discuss anything that could possibly delay or disrupt your project and suggest solutions to these problems in advance. For instance, if you're remodeling your interior, your project manager may ask if you have arrangements for a temporary kitchen or bathroom.

Also, project managers usually have experience with renovations in your area. They are knowledgeable about codes and rules that must be followed. These people know who to contact in case structural, gas or pipeline problems arise. This will save you stress and allow your remodel to go more smoothly and efficiently.
Communication With Your Project Manager
Open communication is key to a successful remodeling project. When looking for contractors, consider how they prefer to communicate with clients. A reputable remodeler will go with your preferred method of communication. Your project manager should consistently update you through emails, text messages or phone calls. Depending on your availability, they may also meet you personally at least once a week.
Making Good Decisions
You want products in your home that are not only appealing, but also long-lasting. Your project manager is there to help you select the best materials and make sure that they are installed correctly. They should oversee installations to ensure quality workmanship.

Let's Start a Conversation!
Considering a bathroom, kitchen or closet remodel? Choose DreamMaker Bath & Kitchen of Ogden for your next project. Give us a call at (801) 436-8886 or fill out our contact form to start a conversation with our design experts. We serve homeowners in Sugar House, Mount Olympus, Holladay, Murray, Cottonwood and nearby communities.