---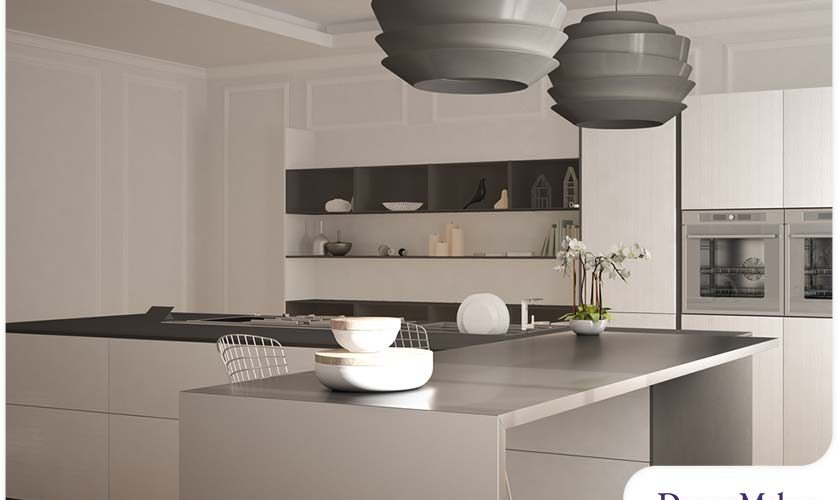 ---
Do you dream of entertaining friends and family in your kitchen? Do you need extra counter space or storage for all appliances and cooking essentials? If so, a two-island kitchen would be worth taking a look into. This blog discusses the advantages and disadvantages of this setup and finding a reliable contractor for your kitchen remodel.
Advantages of a Two-Island Kitchen
A two-island kitchen offers more counter and storage space than a traditional kitchen. With the right design, you can dedicate one island to food prep and cleanup while using the other for casual dining and entertaining. And with all that extra storage, those bulky appliances will fit comfortably without cluttering up your new dream kitchen.
Having a larger cooking area also increases flexibility in preparing meals. You can set out multiple ingredients on either side of the room, so everyone has easy access when it's time to get cooking! This luxurious kitchen renovation may even bring culinary creativity back into your home!
Disadvantages of a Two-Island Kitchen
There are instances, however, when having two islands installed in the kitchen won't be plausible. This is especially true if your kitchen is on the smaller side, which means adding an extra island can be quite challenging to include in the design plan. To include both islands, you may have to sacrifice some aspects of the kitchen just to accommodate them, like foot traffic and other design elements. Of course, incorporating two islands can drive the cost of the remodel up given the materials and labor required.
Finding a Professional Contractor for Your Kitchen Remodel
Ultimately, deciding whether to go with the two-island kitchen setup will depend on your specific needs, available space, and budget. It also helps that you work with a reputable remodeler who has worked on designing two-island kitchens before, has good online reviews, is licensed and bonded, gives detailed bids, and explains your contract in detail.
At DreamMaker Bath & Kitchen of Aiken, our aim is to provide you with a kitchen space worthy of being the ultimate gathering place. Our team will communicate with you through all the phases of the home remodel while ensuring superior workmanship throughout the kitchen renovation process in line with our Code of Values™.
To schedule a conversation, call us at (803) 266-1913 today, or fill out our online form! We serve North Augusta, Graniteville, New Ellenton, Beech Island, Barnwell, Edgefield Park, and nearby communities.