---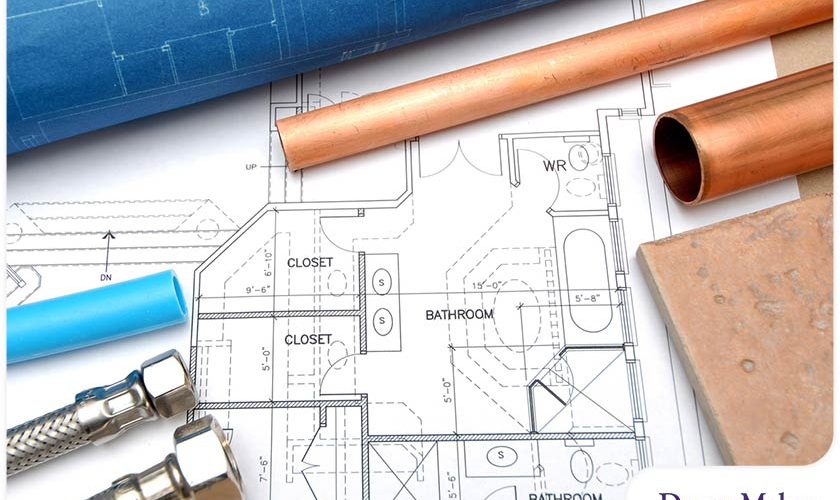 ---
Bathroom remodeling is one of the most complicated home remodeling projects but, if done correctly, it can also be the most satisfying. Good bathroom design should balance functionality and aesthetics, which means there are key elements that you need to prioritize when planning your project. In today's post, local bathroom contractor DreamMaker Bath & Kitchen of Aiken discusses these features.

1. Floor plan — The layout or floor plan is the foundation of a good bathroom design. In order to create a good plan, one must envision how the finished bathroom will look. It helps to use all tools at your disposal, like sketches, blueprints and virtual models. Discuss your plans with your remodeler and ask questions to make sure you're on the same page. Essentials such as natural lighting and toilet placement need to be decided at this stage to prevent unplanned changes halfway through the project.

2. Plumbing — Plumbing placement usually follows the floor plan, unless you're remodeling an existing bathroom and intend to keep the original plumbing. Doing so has its pros and cons: on one hand, it can help you save on remodeling time and cost. On the other hand, changes to the floor plan will be limited to whether or not it will fit with the existing plumbing. It may also prevent repairs or upgrades that would have been done if the old plumbing is removed.

3. Vanity — The vanity is the biggest piece of furniture in a bathroom, and is also one of its main features. Ergonomics are a key consideration when designing a vanity. Ideally, your vanity countertop should be the same height as your kitchen countertop. You may also need to have a second, lower countertop if you have children or a family member confined to a wheelchair. A wall-mounted vanity can help show more floor area and make your bathroom look bigger. Your vanity should reflect your style and taste, an aspect that you should decide upon before you go online and search for a "bathroom remodeler near me".

4. Shower & bath — The shower and the bath can be two separate areas, depending on how much floor space your bathroom can spare. A shower can be combined with the bath if you want both. Consider how you use your bathroom now: if you have a tub that you rarely use, you might not need it at all, in which case you can focus on the best shower design.

5. Lighting — A good bathroom lighting plan can provide both baseline illumination and mood lighting as needed. Natural lighting can be sourced from windows and skylights for full effect. Your bathroom remodeler will work with you in designing a lighting plan that includes task lighting for the vanity and the bath areas, as well as mood lighting for when you want to relax and unwind.

Let's Start a Conversation!
DreamMaker Bath & Kitchen of Aiken offers a wide range of professional remodeling services, including kitchen, bath and shower remodeling. To get started with a no-obligation consultation, call us at (803) 335-1758 or contact us online! We serve homeowners in New Ellenton and Beech Island, as well as the surrounding communities.