---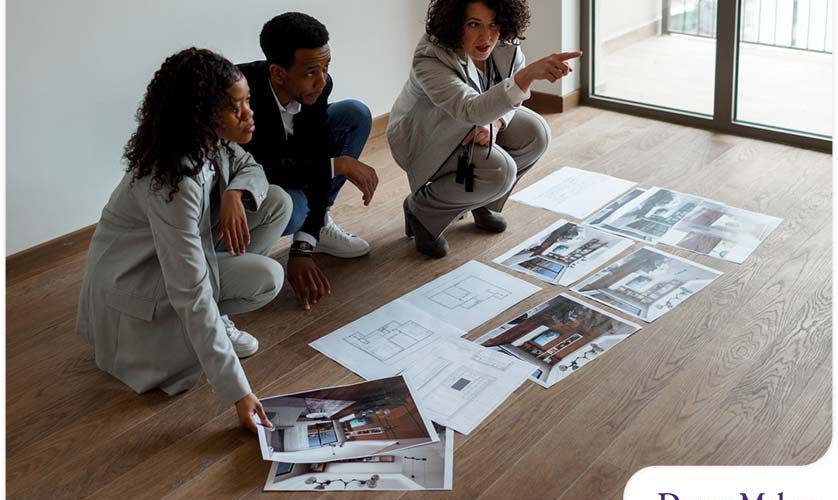 ---
If you're looking to upgrade your home with quality services and products, it pays to have a professional help you along the way. At DreamMaker Bath & Kitchen of Wilmington, we offer design consultations that can assist with creating and executing your ideal concept.
Read on to find out more about what you can expect during a DreamMaker design consultation.
Meeting With a Design Consultant
Your designer will guide you through gathering all of the necessary information for your project and provide ideas to help reach your goals. During this initial meeting, you'll also review a few details, such as planned timelines, budgeting guidelines and other important points.
Discussing Your Design Goals
In this step, your ideas come into play as you look at different options for creating a remodel or renovation plan that works with your budget. Your designer can help make sure that you're heading down the right path, suggesting products along the way which keep within the set parameters for your home design or kitchen estimate.
Establishing a Budget
At the early stage of the design process, it's essential to discuss bathroom cost and budgeting considerations. Your designer will walk you through the standard costs associated with the bathroom or kitchen remodels so that you can get an idea of all expenses upfront. From there, you'll be able to look into financing options if necessary while also getting information on any promotions or added benefits that may apply to your situation.
Let's Start a Conversation!
If you're looking for an experienced design and general contractor near me, no need to search far and wide because DreamMaker Bath & Kitchen of Wilmington is here to help. We are passionate about helping clients throughout North Carolina, including Pine Valley, Carolina Beach, Wilmington, Cape Fear and New Hanover. For consultations or estimates, call us at (910) 928-2207 or fill out our contact form.