---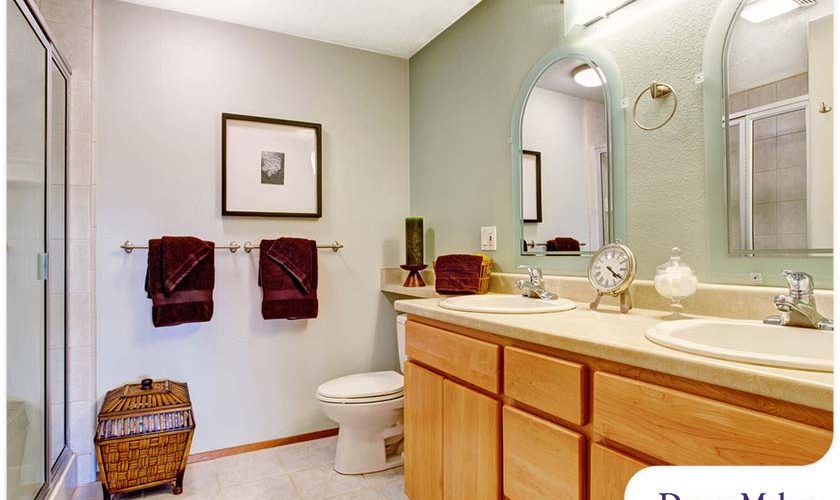 ---
A bathroom addition may require a significant budget, especially if it's a full bathroom. However, an extra bathroom can benefit you in many ways, whether you have a growing family or plan on selling your home. Multiple bathrooms can increase your home's value, functionality, and comfort. It's also an excellent investment for households with a variety of needs.
A bathroom remodeler near me shares a few things you should keep in mind when adding an extra bathroom to your home.
Factors to Consider When Building an Extra Bathroom
Budget – Remember that before getting a bathroom quote, various factors can influence the cost of your bathroom addition. For instance, new plumbing can add a significant amount to your expenses. Make sure to discuss with your contractor this aspect of your remodel before beginning construction. They should also be able to tell you if you need a permit for your project.
Features – A bathroom addition requires you to make several design decisions. You'll need to think of paint colors, fixtures, and finishes. Fortunately, it's easy to find inspiration online and in magazines. To help you get started, decide on your bathroom's focal point first, then work on the other elements surrounding it. Working with an experienced contractor will also help you.
Ventilation – Moisture-rich environments, such as bathrooms, must have adequate ventilation. Installing windows and exhaust fans will help remove excess moisture from the room. Proper ventilation will protect your new bathroom from mold and rot.
Where to Add an Extra Bathroom
Ideally, there should be enough space in your home where you can place your new bathroom. Here are some ideas that you might want to consider:
Closet – A hallway linen or bedroom closet is an excellent location for a second bathroom. Adding more shelves to your bathroom or bedroom can compensate for lost storage space. To make the most of your new bathroom, you can get space-saving ideas from an experienced home remodeling expert.
First-Floor Laundry – Install modern stackable washer-dryer appliances that take up less space in the laundry room, then reclaim the place for a half bath.
Hallway – Your home could have up to 30 or 40 unused square feet just in the hallways. This area could easily be converted into a small bathroom.
Spare Bedroom – If you have an extra bedroom, why not convert it into a bathroom? Alternatively, if you have a spacious master bedroom, you can take a small area and transform it into an ensuite. You can also place your new bathroom between bedrooms.
Let's Start a Conversation!
If you need a bathroom estimate, DreamMaker Bath & Kitchen of Wilmington can help you break down your project expenses. Call us at (910) 928-2207 or fill out this online form to schedule a consultation. We serve homeowners in Wilmington, Ogden, Wrightsville Beach, Marsh Oaks, Porters Neck, and nearby areas.