---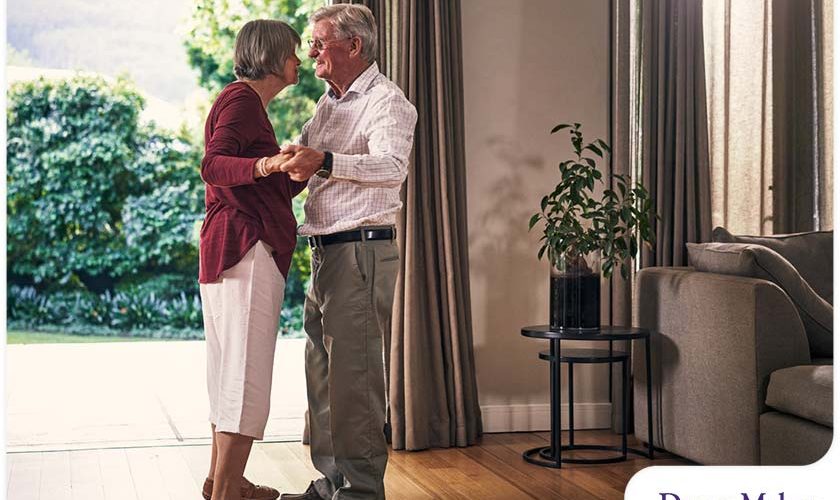 ---
According to an AARP survey, nearly 90% of American seniors opt to live at home instead of in an assisted living facility. This doesn't come as a surprise since aging in place is generally more cost-effective than institutional care. The former also promotes greater satisfaction and quality of life through a person's golden years.
An accessible remodeling expert shares more information about the benefits of aging in place.
Healthier Environment
Many seniors choose to live in nursing homes or assisted living facilities because they believe it will be safer and healthier than their homes. While this is true in some cases, several studies also show that nursing home residents have poorer health outcomes than seniors who choose to age in place.
Several factors can influence an older adult's health. For instance, homesickness can cause seniors to become stressed and depressed, hastening their physical and cognitive decline. Furthermore, studies also indicate that nursing home residents are at a much higher risk of bacterial and viral infections, including pneumonia.
Aging in place, on the other hand, improves a person's quality of life and boosts their physical health. Since older adults are close to their support system, they can better cope with stress and depression. They're also free to adopt their desired lifestyle and have total control over the activities and hobbies they want to try.
Safe and Familiar Setting
For many older adults, the emotional value of their homes outweighs their financial worth. Seniors value having their own space — a place they could call home. While some adjust quickly to life inside nursing homes, others simply do not.
Moreover, transitioning into institutional care frequently requires older adults to leave behind a familiar environment, support system, and routines. This can lead to feelings of isolation and loneliness as well as anxiety and depression. Stress and discomfort can have a long-term negative impact on their physical health and quality of life. Fortunately, a home remodeler near me can help you prepare your home for your changing needs. They can make your spaces more accessible, more comfortable, and safer.
Cost-Effectiveness
Home care services usually cost less than assisted living facilities. It's also worth noting that many of these facilities do not accept long-term care insurance or other payment assistance. With home care, you and your loved one have far more control over your care and support. For instance, you can select your home care provider and decide on a schedule when they should visit you. On the other hand, a senior in institutional care has far less control over who takes care of them.
Let's Start a Conversation!
DreamMaker Bath & Kitchen of Wilmington is dedicated to creating safe and functional spaces in your home. Get in touch with us so we can discuss your remodeling plans before we send you an interior or kitchen quote. Choose us for your next project and get excellent results. To schedule a consultation, call us at (910) 928-2207 or fill out this online form. We are proud to serve homeowners in Wilmington, Ogden, Wrightsville Beach, Marsh Oaks, Porters Neck, and nearby areas.