---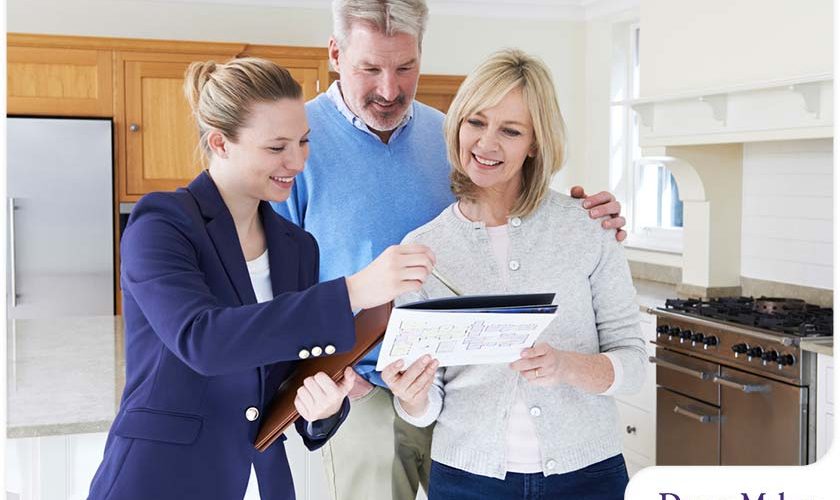 ---
It isn't uncommon for a homeowner to get cold feet when planning a home remodel. But with proper planning and the right team in your corner, you'll soon find most of your remodeling worries proven wrong. Taking the fear out of a big remodeling project goes beyond getting a quote in writing. There are a few other steps to take if you want to ensure the success of your project.

Make Firm Decisions Beforehand

Nobody wants to feel excited about their upcoming project, only to end up disappointed with the outcome. This can lead to homeowners second-guessing themselves after making certain decisions, resulting in change orders that delay the project. That's why making firm decisions beforehand is imperative, especially during the planning phase. Having a clear vision of what you want is a great way to overcome the fear of what lies ahead in the next stages of the remodeling process.

Do Your Homework

A discussion with your remodeler regarding the bathroom cost or the kitchen budget can sometimes make you feel uneasy. But then, you don't have to put yourself in a position where you start having doubts about proceeding with the remodeling project. Before you meet with the pros to talk about it, consider researching material costs and typical budgets so you are prepared with realistic numbers.

Hire a Trusted Contractor

The easiest way to take the fear out of your remodeling project is to work with professional remodeling experts with a proven approach. They know what it takes to ensure a smooth and worry-free remodeling experience by making sure you are informed every step of the way. They'll also take your design requirements into account when devising your remodeling plan.

Start a Conversation With DreamMaker Bath & Kitchen

At DreamMaker Bath & Kitchen of Wilmington, we take pride in our remodeling process. Our streamlined process helps us ensure all bases are covered and all your concerns met, from the design phase to the final walkthrough. It minimizes the risk of miscommunications that could lead to delays and other unnecessary costs. Here's what you can expect when you work with us:

Initial meetup via webinar or at the design center, where we can discuss your remodeling goals.
A comprehensive home survey that involves taking precise measurements, identifying possible plumbing and electrical-related issues and ironing out the details of your estimate.
Another meeting where we review the proposals and agree on a final design that covers every aspect of the remodel.
Contract signing, followed by a conference meeting before the project's start date.
Start of the actual remodel, with the project manager serving as the point of contact.
DreamMaker Bath & Kitchen of Wilmington is one of the top names you'll see when you search "remodeling contractor near me," and with good reason! Our team works hard to deliver a great remodeling experience, whatever the size of the project. We're proud to serve homeowners in Wilmington and the surrounding communities, including Pine Valley, Carolina Beach, Carolina Place and all of Pender County. Call us today at (910) 928-2207 or fill out our contact form to schedule a conversation.