---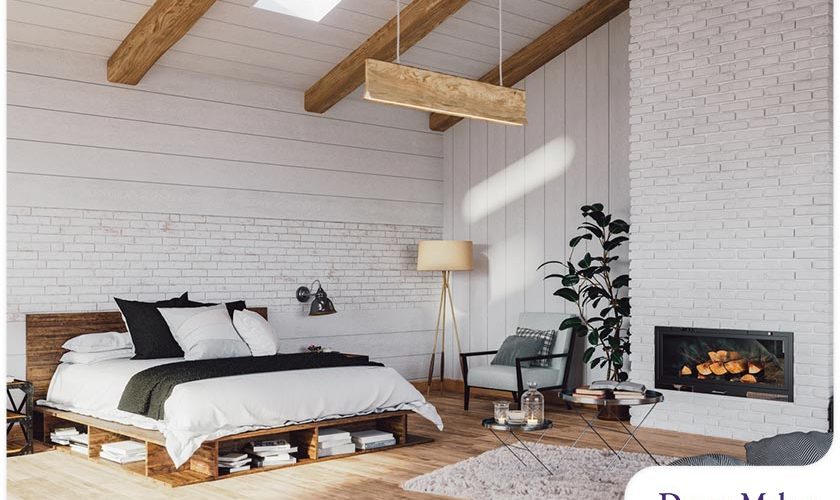 ---
If your interior remodel involves the redesign of your attic, you should make sure essential considerations have been taken into account. It's OK if you don't have a specific use for your attic yet, but there are certainly an abundance of design options for you. Read on to learn some attic renovation ideas that will upgrade your space and add value to your home.
Ideas for an Attic
Multipurpose Loft
A loft can serve as an entertainment room, guest room, playroom or extra storage that's hidden from the rest of your home. If you have the space, you can ask your contractor to build a staircase leading to your attic. Make sure people can easily access the room so that they find it more enjoyable to use the space. Work closely with your home remodel expert to ensure that your loft will comply with building codes.
Home Office
Turning your attic into a home office will save you from working in coffee shops or co-working spaces or leasing an actual office. Just make sure to create a proper layout so that your office furniture and equipment won't make the space feel cramped.
Take note that attics are typically warmer than main living spaces. If you're transforming your attic into a home office, be sure it has proper insulation, heating and cooling. Failure to consider how you're going to cool or heat the space could make your home office uncomfortable all year round. Furthermore, fluctuating temperatures might also affect your computer, furniture and other equipment.
Game Room
If your attic is large enough, you could set up a billiards table or create various zones for different activities like darts, video games and more. This would make the space fun for everyone in your family. If you're keen on placing a billiards table or other heavy equipment in your attic, make sure the structure can support the added weight.
Home Gym
Skip the gym and sweat it out in the attic. If your attic is big enough, it might be able to house squat racks, benches and a dumbbell rack set. Gym equipment weighs more than 500 pounds, on average, so expect your home renovation contractor to look more closely at your attic's structural support.
Let's Start a Conversation!
DreamMaker Bath & Kitchen of Tyler is a reputable local remodeling company. Our professionals guarantee only the best results for your home improvement project! Call us at (903) 255-7111 or complete our contact form to schedule a consultation. We proudly serve homeowners in Tyler, Swan, New Chapel Hill, Whitehouse, Noonday, Flint and other nearby communities.