---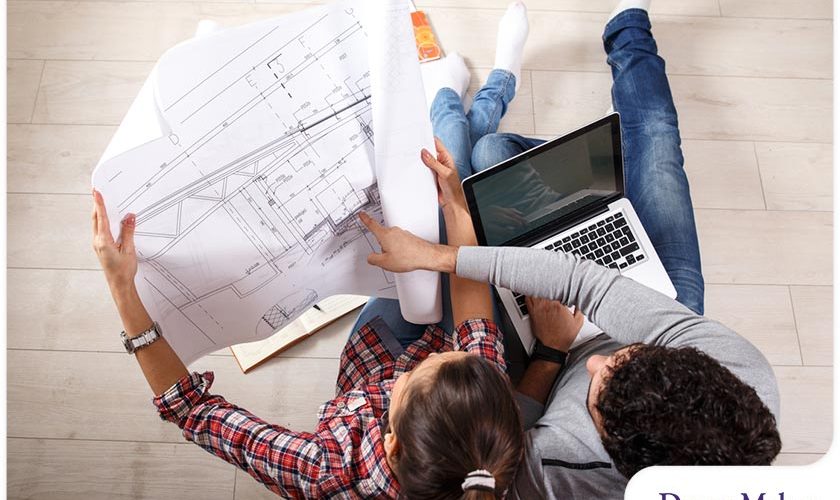 ---
While many homeowners feel excited by the prospect of being very involved in a remodeling project, others feel the opposite. With so many important decisions to be made, from choosing paint colors to what type of flooring to install, it is easy to feel overwhelmed. This is such a common occurrence that we even have a name for it: "decision fatigue". So before you call your remodeler asking for a bathroom or kitchen quote, here are a few things to keep in mind if you want to avoid feeling frustrated by the number of choices that need to be made during a remodel.
Get Your Priorities Straight
When it comes to combating decision fatigue, it helps to put things in perspective. Ask yourself what aspect of the remodel is the most important to you. If you're updating your kitchen, for example, do you want a new center island or is it more important to focus on upgrading your cabinetry? Make a list of the things that need to be prioritized and then deal with the minor details, such as paint colors and accessories, later on.
Be Willing to Adjust
When it comes to any major home improvement project, being flexible is essential. Unexpected things are likely to come up so you might have to modify your original vision or idea. Those gorgeous bathroom tiles that you had your eye on months ago may no longer be available when it comes time to actually install them. These changes may slow down the process a little or even alter your original bathroom estimate, but as long as you're willing to adjust and embrace minor changes, you'll be fine!
Stay Well-Rested
We cannot overemphasize how important it is to stay well-rested during a remodel, especially during the early planning stages. It is a well-known fact that people don't make the best decisions when they are suffering from lack of sleep. You should also make it a point to eat properly. Just as you need to get enough sleep and eat a healthy breakfast before a big test, the same goes for making important remodeling decisions that you'll have to live with for years to come.
Let's Start a Conversation!
Ready to get started on that much-needed home upgrade? Instead of randomly searching online for a "contractor near me", turn to the experts at DreamMaker Bath & Kitchen of Tyler for help. We'll work with you every step of the way and make sure you aren't overwhelmed by the decision-making process. Give us a call at (903) 255-7111 or fill out our contact form to schedule your free consultation today. We serve homeowners in Flint, Bullard, Douglas, Swan and surrounding areas.