---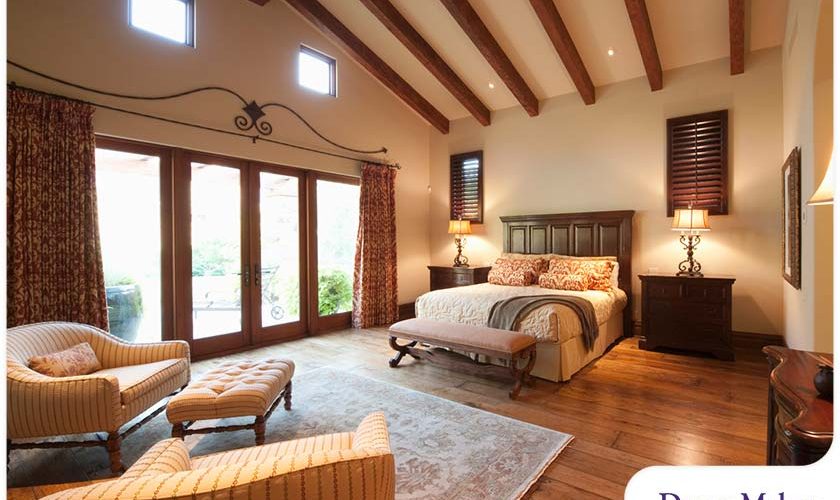 ---
If you want to achieve a harmonious household while living with two or more generations of family members, you may need to remodel your home to suit everyone's needs and preferences. For this major undertaking, it pays to work with a reputable remodeler like DreamMaker Bath & Kitchen of Tyler.
Why Work With DreamMaker?
We have years of knowledge and experience in providing the best remodeling services to our customers. You will have a dedicated designer and team that will give full attention to your kitchen, bathroom or interior renovation project. We'll listen to your needs and take those into account to come up with a design plan that will improve your way of life in your multigenerational home.
If you're planning to make significant improvements in your home to make it more suitable for multigenerational living, consider these ideas.
Important Features
Dedicated Living Spaces
Having dedicated spaces for each generation of your family is a great way to encourage harmony in your home. A family room, playroom or full room addition are sensible options to consider. The right kind of renovation will provide everyone in your family with a place to relax and have some privacy.
Ensuite/Private Bathrooms
Separate bathrooms are already a big convenience since you won't have to wait your turn when someone else is taking a shower. It also means you can customize them for each generation in your home. If you have the space, an ensuite bathroom can be ideal for senior family members. You can have a trusted accessible remodeling contractor renovate one bathroom with all the necessary features to promote a safer and more convenient bathroom experience.
Connected Kitchens
One way to add more convenience to your multigenerational home is to make your kitchen fit for every generation. Consider having countertops at different heights so that all family members can prepare food safely, as well as motorized cabinets that can help wheelchair users reach for an item without any hassles.
Separate Entrances
Separate entrances can provide a sense of independence, and if you have older family members who have limited mobility, you can have one entrance fitted with specific accessibility options like ramps and railings.
Talk to DreamMaker Today!
Whether you're planning a major multigenerational home renovation or just searching online for a "bathroom remodeler near me", DreamMaker Bath & Kitchen of Tyler offers the best remodeling services in the area! Call us today at (903) 255-7111 or fill out our online contact form online to schedule an appointment. We serve homeowners in Tyler, Swan, New Chapel Hill, Whitehouse and Noonday, as well as Douglas, Arp, Troup, Bullard and Flint.