---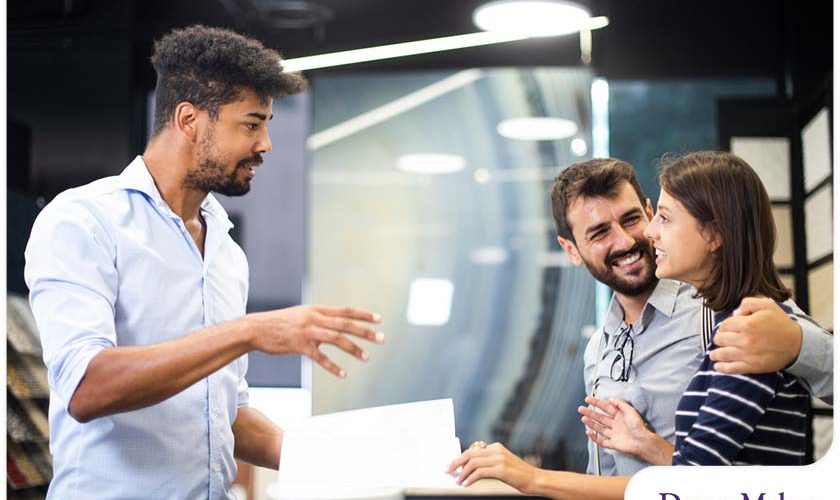 ---
Comfortable, safe and functional — that's what every bathroom should be. If not, a bathroom renovation can improve the look and feel of the space and increase your enjoyment of it as well. Use this questionnaire to help you decide whether it's time to have your bath space renovated! 

1.Is the bathroom getting harder to clean? Bathrooms generate an excessive amount of moisture. If the moisture isn't expelled from the space, it encourages mold growth and mildew. These, in turn, lead to staining in the tile grout and bathtub, plus discoloration of the ceiling and shower walls. Investing in a bath remodel, however, can address these issues and lower the need for extensive, regular maintenance.
2. Are there obvious signs of damage? Old bathrooms break down over time, and the signs are fairly obvious:
Leaky plumbing
Old & rusted fixtures
Outdated electrical connections
Cracked tiling & chipped surface materials
Mold & mildew in the shower and tub
Musty odors
Dreammaker Bath & Kitchen of Tyler can handle the technical challenges of this particular space. Aside from creating a functional and eye-pleasing bathroom design, we'll also deal with the less glamorous aspects of the remodel, such as the plumbing, electrical connections and ventilation. 

3. Do you need a more functional layout? A good layout is a staple in bathroom design. It allows you to use the space easily and safely, while giving the room a neat and organized look. If your current layout has you bumping a hip against the countertop or striking an elbow on the shower door, a bathroom remodel can alleviate that. It also gives you the opportunity to make allowances for better safety and accessibility — which are especially useful when you're living with elderly parents or family members with mobility issues.
4. Is your bathroom stuck in the 90s? A remodel brings your bathroom into the contemporary era, allowing you to equip the space with all the latest features — from wall-mounted vanities and tankless toilets to customizable showerheads and walk-in tubs with Jacuzzi features. With a bathroom remodel, you can make every soak a luxurious experience. 
Let's Start a Conversation!
Dreammaker Bath & Kitchen of Tyler can help you create your dream bathroom with our skilled design team and customer-centric remodeling process. We proudly serve homeowners in and around Tyler, Swan, New Chapel Hill, Flint and Bullard. Start a conversation today by calling us at (903) 255-7111 or filling out this contact form.