---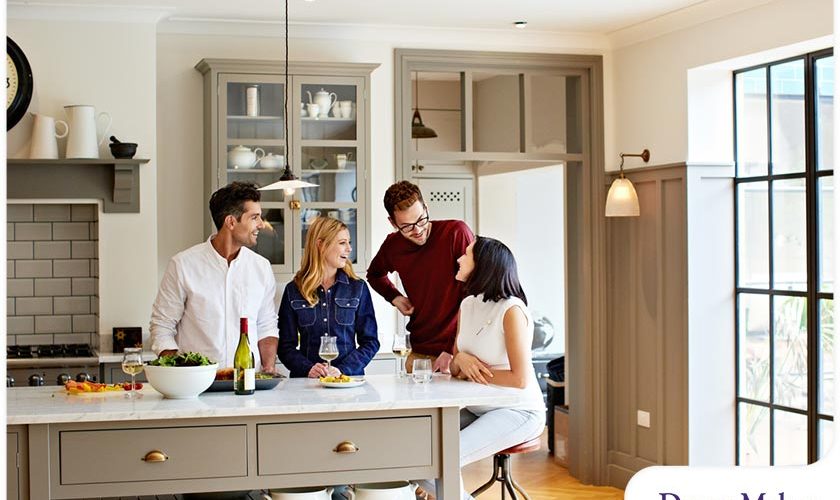 ---
It's important to find your "why"—in essence, your project goals—before starting a home remodeling project. Without a vision for a project, you'll likely end up disappointed with the end result, no matter how it turns out. Here's a guide to finding your why.

Questions to Ask Yourself

Asking yourself these questions is a good start.

Why is now the time to renovate?
What are your family's needs?
How would a home renovation help you?
Reasons Homeowners Renovate

Each family has its own unique set of needs, which is why there's no such thing as a one-size-fits-all approach to home improvement projects. However, here are a few common reasons homeowners give for renovating their home:

To make the home more senior-friendly. Most individuals want to enjoy their golden years in the comfort of their own home. To improve accessibility, remodeling contractors usually recommend moving the master bedroom and bathroom downstairs. Alternatively, there's the option of installing an electric stairlift. Non-slip flooring is also a must. Cork flooring is a popular non-slip flooring material: it's sturdy enough to support wheelchairs and provides enough cushion to protect against falls. It also feels warm underfoot.
To create a dedicated space for work. The huge shift to work-from-home set-ups isn't going away anytime soon, which is why a home office remodel could be a smart investment.
To have more space for guests. The kitchen is the heart of a home. Over the years, it's evolved from an area for prepping and cooking meals to a multifunctional space that doubles as a place for entertaining guests. It's not surprising that kitchen islands—which can be used as either a dining space or an area for preparing meals—have become an essential component of the modern kitchen.
Important note: it's crucial to allocate enough time for the planning process. By devoting enough time to the planning phase, you can avoid making spur-of-the-moment decisions as well as change orders or modifications to the original project scope. While they can't be avoided in certain situations, it's best to avoid change orders because they delay the project timeline and increase project costs.

Let's Start a Conversation!
Having trouble establishing a vision for your project? No worries — the remodeling contractors at DreamMaker Bath & Kitchen of Tyler would be happy to help! To learn more about our remodeling services, call us at (903) 255-7111. You can also fill out this form to get in touch. We serve homeowners in Tyler, Whitehouse, Noonday and the surrounding communities.