---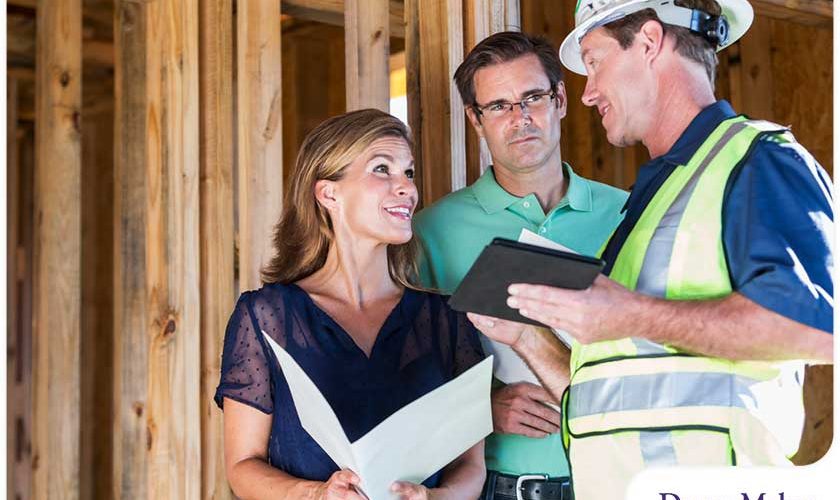 ---
Any home remodeling job becomes easier when you have a team of professionals working to help you achieve success. If this is your first time taking on a project of this magnitude, it's good to know what to expect from and how to work with your project manager. Besides overseeing your remodel, a good project manager will spare you a lot of stress and help ensure a positive overall remodeling experience.

Ever wondered exactly what project managers do? Here's a brief summary of their roles and responsibilities:

Project Managers at a Glance

Once you hire a home remodeling contractor, your project manager will be your point of contact for the entirety of the remodel. You can reach out any time you have questions, or if you simply need to know the status of your project. They're dedicated to keeping you involved as the remodeling timeline progresses and to making sure everything goes according to plan. The project manager also coordinates with and supports builders, suppliers, craftsmen and the rest of the remodeling team.

What to Expect from Your Project Manager

Most project managers have had previous experience in the remodeling industry, starting as craftsmen, carpenters or designers. Their professional background combines their knowledge of the daily aspects of construction with the broader side of project management.

Expect your project manager to be your advocate from the beginning. They'll be the one to schedule meetings with you so that the design team can gain a deeper understanding of what you envision for your home. Your project manager will also help you prepare for, and hopefully avoid, potential disruptions to your project. If you're planning an extensive interior remodeling project, they'll explain how the work may impact your day-to-day activities and whether or not it may be advisable for you to move out during construction.

Should your project hit a snag, your project manager will work to solve the issue while keeping you updated about any potential changes. In short, if you want to make sure your project will be done on time, to spec and within budget, a project manager is the person to call.

Let's Start a Conversation!
As the area's leading home remodeling company, DreamMaker Bath & Kitchen makes it more convenient for you to plan the home of your dreams. Learn all about our Virtual Modified Process here. You can also call (903) 255-7111 or fill out our online contact form to start a conversation with us. We're excited to help you make your vision for your home come alive! DreamMaker Bath & Kitchen proudly serves residents of Tyler, TX, as well as Swan, Troup, Noonday and the surrounding areas.