---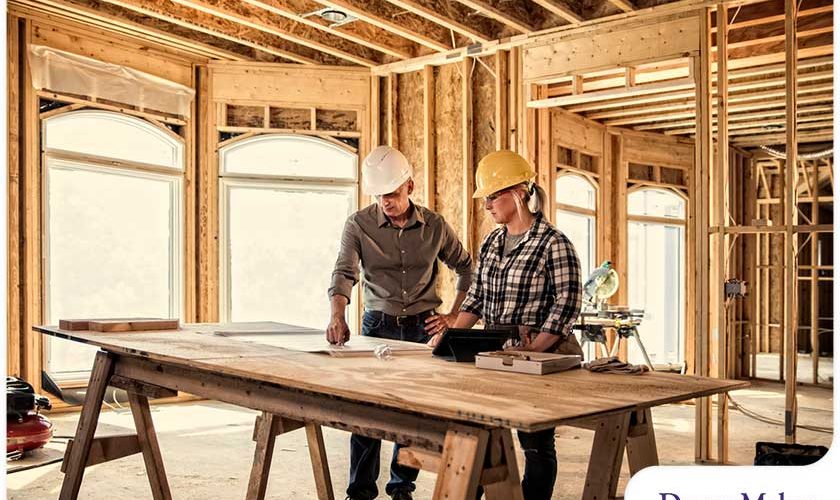 ---
A whole-house remodel is a great way to update your home in one fell swoop. It's also one of the most complicated types of remodeling projects. Given its scope, a whole-house remodel can be particularly time-consuming and stressful. Fortunately, there are a few proven ways to ensure success while protecting yourself from physical, mental and emotional exhaustion.

In this blog, home remodeling contractor DreamMaker Bath & Kitchen of Tyler shares our top tips to help you survive a total home remodel.

1. Plan Your Project Thoroughly

Planning is a prerequisite for any type of reno, from a single-room remodel to a home addition. Give yourself plenty of time to plan a whole-house remodel so that you can be as detailed about your vision as you want to be. Taking your time when planning will allow you to compare products, figure out the best ways to use your remodeling dollars and find the best company for the job.

2. Anticipate the Mess

Never underestimate how messy a whole-house remodel can get! Dust and debris inside and outside your home is a normal part of most home improvement projects, not to mention the accompanying noise. While mess can't be avoided completely, steps can be taken to minimize it and the impact it can have on you, your property and your neighbors. If this is a major concern for you, remember to talk to your interior remodeling contractor about their process and what safeguards they have in place to reduce disruption.

3. Decide Where to Stay

Some homeowners prefer to stay in place during their remodel, but there are cases where this isn't advisable. Depending on how work is scheduled, your whole-house remodel may require you to move out temporarily. Make sure you go over this with your contractor so you can accurately weigh the pros and cons of your accommodation arrangements and see what impact it may have on your project timeline, your expenses and your overall quality of life.

4. Ensure Effective Communication With Your Remodeler

Clear communication with your remodeling contractor is vital to the success of your project. You'll need to agree on the most convenient mode of communication for both parties, as well as preferred schedules for updates. On your end, make a habit of asking questions about any part of the process that isn't clear to you. A good contractor will be more than happy to answer your questions, as this can prevent bigger problems down the road.

Let's Start a Conversation!

As one of the area's top home remodeling contractors, DreamMaker Bath & Kitchen is committed to providing the highest standard of service to local homeowners. Whether you're planning to remodel your bathroom, kitchen or your entire home, rest assured that our design pros will work hard to meet your needs, from initial consultation to project completion.
Call (903) 255-7111 or fill out our contact form to start a conversation! Our team proudly serves the residents of Tyler, Douglas, Flint, Whitehouse and nearby communities.