---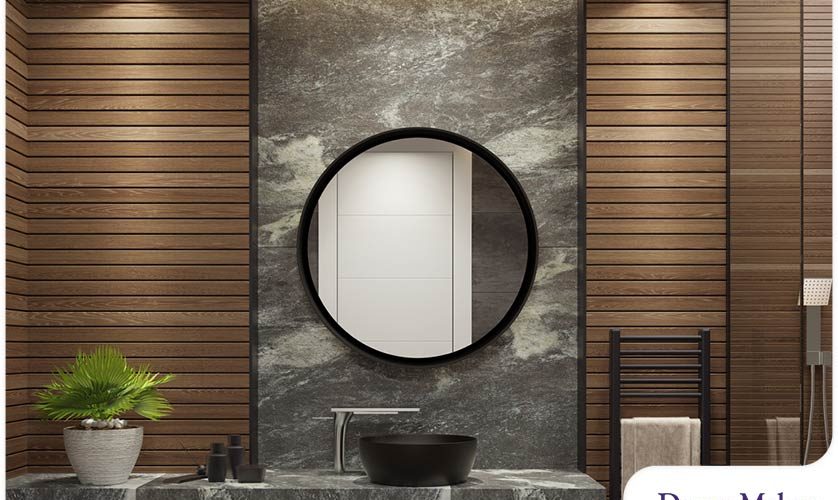 ---
Creating a tranquil bathroom renovation design is essential for relaxation and rejuvenation. Homeowners have plenty of options to choose from when designing their dream oasis. In this blog post, renowned remodeler DreamMaker Bath & Kitchen of St. Louis Park will share five tips to help you create the perfect atmosphere to unwind after a long day.
1. Choose the Right Color Palette
A soft and soothing color palette is essential for creating a tranquil bathroom. Light blues, grays and whites are perfect choices that will help to evoke a sense of relaxation. The lighter shades will make the space feel more open and airy while helping to reflect light around the room. Consider adding one or two bright accent colors for a pop of personality.
2. Maximize Natural Light
Bringing natural light into your bathroom is key to creating a tranquil atmosphere. The light will help to brighten the room, make it feel more spacious and become a reliable supply of Vitamin D. Consider investing in larger windows or adding skylights in your next home remodel project.
3. Utilize Natural Materials
Incorporating natural materials into your bathroom design will give the room a more calming and inviting atmosphere. Add texture and depth while also helping to create a more cohesive look throughout the space with wood accents or stone flooring. These can also bring some organic elements indoors.
4. Incorporate Greenery and Nature-Inspired Elements
Bring the outside in by incorporating some greenery into your bathroom design. A few potted plants or flowers will create a calming atmosphere and help liven up the room. You can also use nature-inspired elements like wicker baskets or wooden accents to create a more natural feel throughout the space.
5. Add Texture With Soft Fabrics and Linens
Adding some soft fabrics and linens to your bathroom design is important for creating a tranquil atmosphere. Give thought to using plush towels, luxurious bath mats and cozy robes to make the space more inviting.
Let's Start a Conversation!
If you're ready for a bathroom remodel to turn your space into an oasis of relaxation, contact the experts at DreamMaker Bath & Kitchen of St. Louis Park. We can help you create the perfect atmosphere to unwind after a long day.
In addition to bathroom renovation, we do other home remodels. Call us today at (952) 522-3008 or fill out this contact form to get started on your project or to learn more about our services. We serve homeowners in Minneapolis, Robbinsdale, Anoka, St. Paul, Adina and the surrounding communities.